How long can you keep a tampon in?
Blog | DAME
Are you wondering how long you should keep a tampon in before you have to change it? Or if you can wear it overnight? DAME has all the answers and resources here.
We've all heard the scary stories about leaving your tampon in for too long and the various infections it can cause. Should we sleep with a tampon in? What's the maximum time we can leave one in? It's time to sort the fact from the fiction, so we've detailed everything you need to know for ultimate period safety. The main thing to remember - don't leave your tampon in for longer than 8 hours.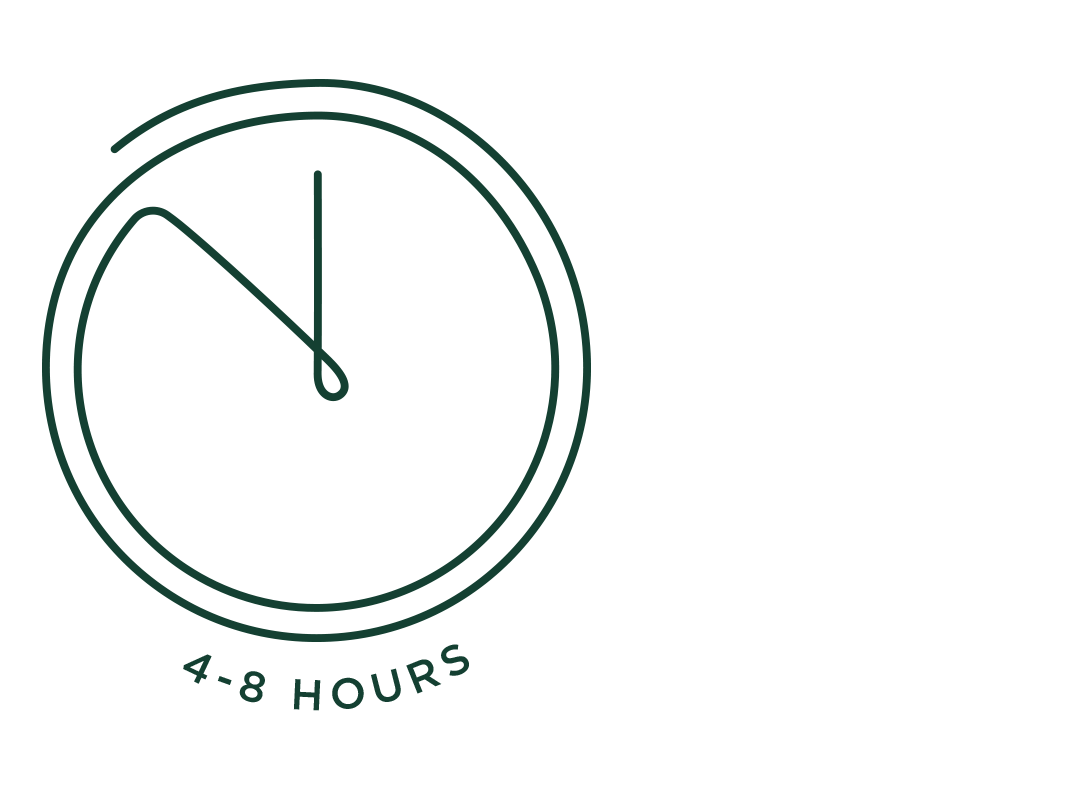 How long can I leave my tampon in?
Simply put, you can leave your tampon in for up to 8 hours before changing it for a new one. That said, the current guidelines advise changing your tampon every four to eight hours - so eight hours is really the upper limit of this bracket.
Ultimately, the more frequently you change them the less likely they are to cause infection.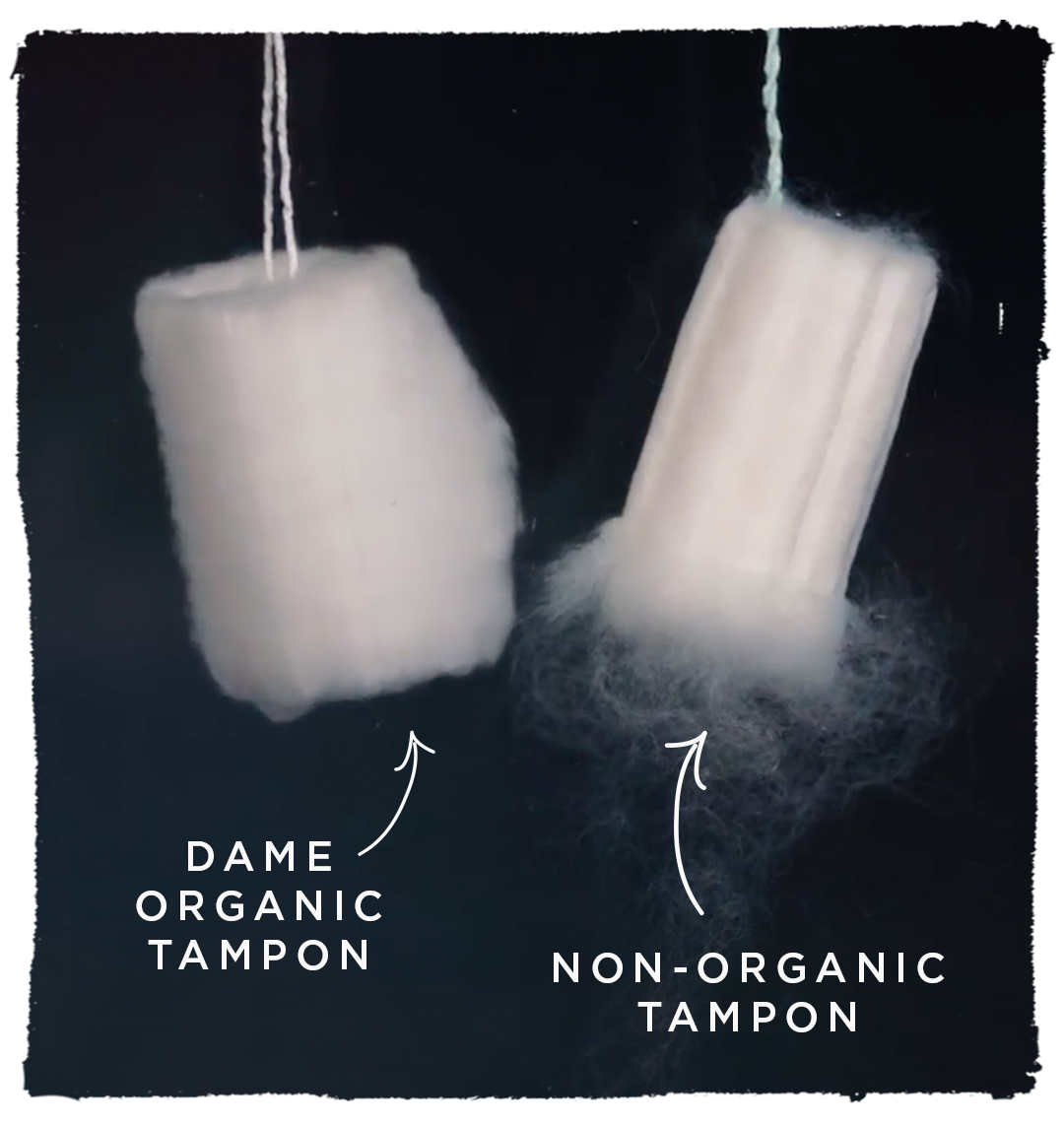 How does a tampon cause an infection?
Your vagina contains a certain amount of bacteria to keep itself balanced and healthy. However, if this useful bacteria starts to grow within your vagina (and even spread to different areas) then it can become harmful and cause infection. A blood-soaked tampon can work as a so-called "nutrient" to these healthy bacteria, meaning an unchanged tampon can cause a bacterial imbalance and infection.
When you leave your tampon in for too long, your natural bacteria are given an ideal environment to grow. This is why it's so important to change your tampon as regularly as possible. It's also advisable to opt for an organic and toxin-free tampon to ensure you're not putting any more unnecessary stress on your vagina.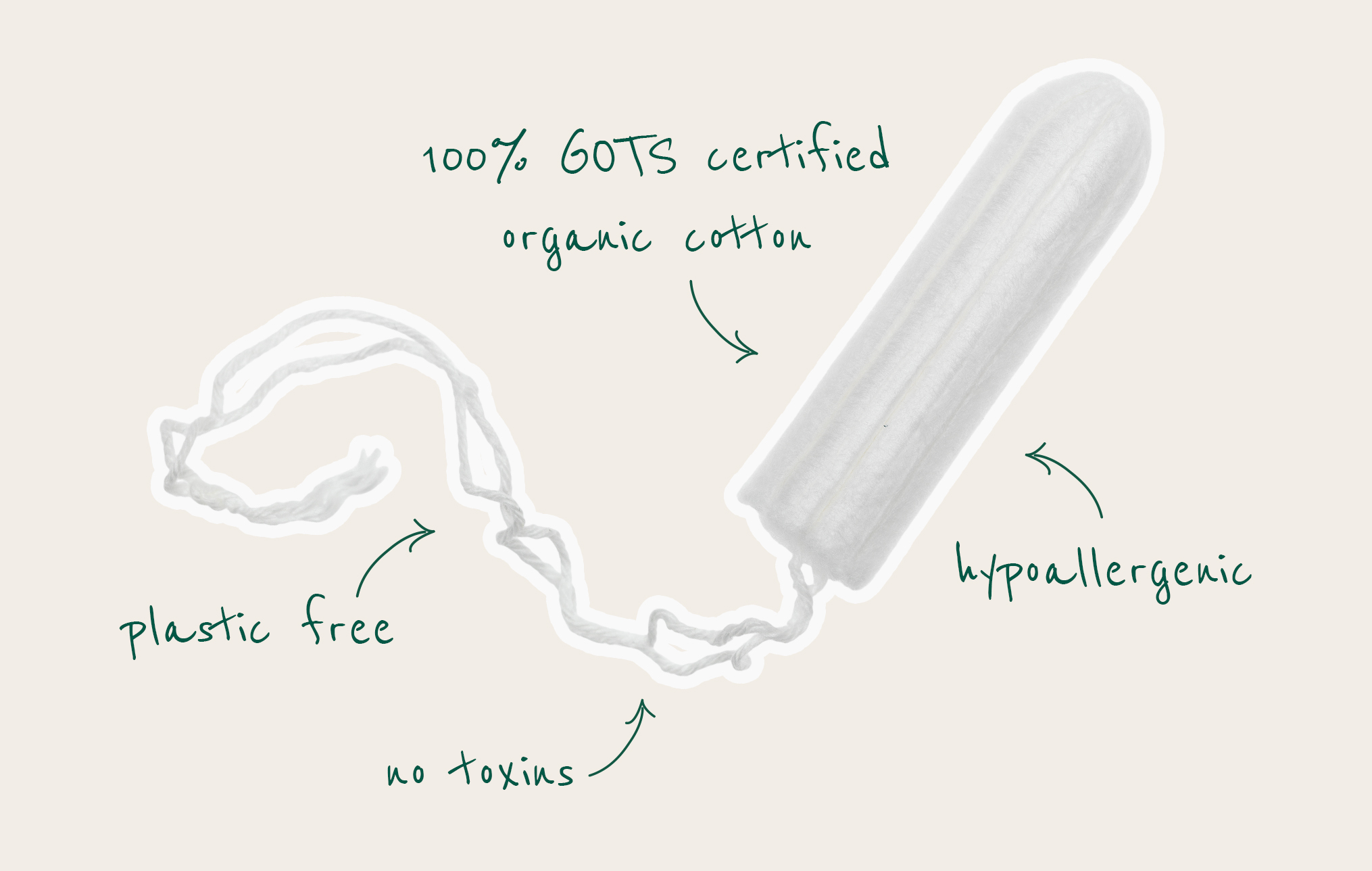 How can I reduce the chance of infection from having a tampon in?
The key, we found, to reduce the risk of infection through your tampon is figuring out the correct absorbency for your period. This also may (and should) change throughout the duration of your period. The higher the absorbency of your tampon, the more blood it can hold - but this isn't always a good thing.
It's important that, as your period gets lighter, you opt for a lighter tampon. Removing a tampon that is too absorbent for your flow can be painful and you may be tempted to leave it in for longer. It's always better to replace your lighter tampon regularly than keep a highly absorbent tampon in for long periods of time.

Can I sleep with a tampon in?
The answer to that question really depends on how long you're planning to sleep. If you're sleeping for less than eight hours, then there should be no issues with sleeping with a tampon in. You should change your tampon before you go to sleep and again as soon as you wake up to make sure you're as safe as possible.
If you plan to sleep for longer than eight hours, you should instead use a pad whilst you're sleeping. Even if you usually favour a tampon, it's better to be on the safe side and use a pad during a long sleep. You can even eliminate all the usual environmental and absorbency worries that come along with disposable pads and sleep with our 4D fabric technology reusable pads. Alternatively, you could sleep in period pants and avoid any possibility of infection from a tampon altogether!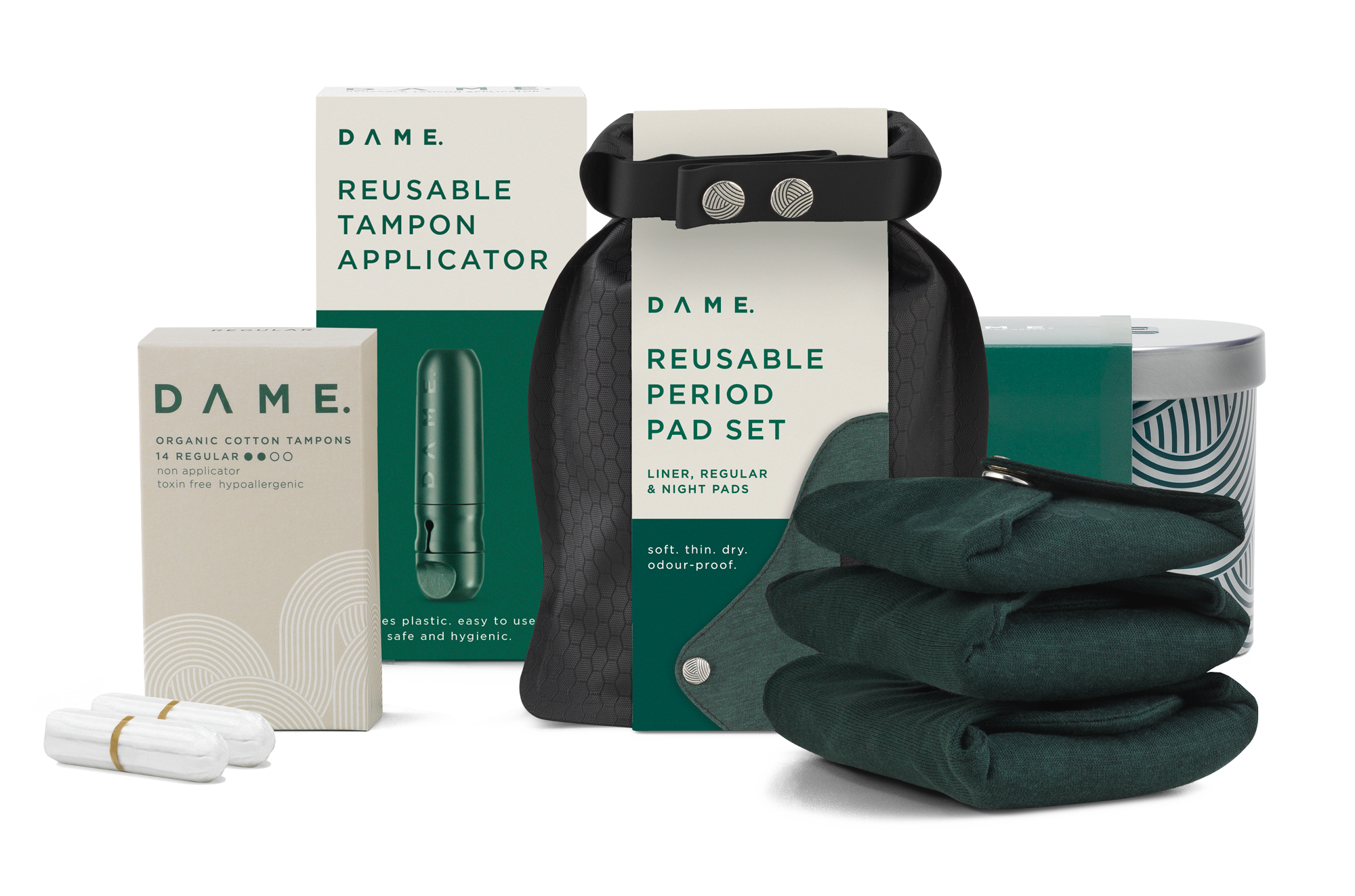 Generally, as long as you're being responsible with your tampon and changing regularly, the risk of infection is very low (especially with organic and toxic-free tampons. The bottom line is, you don't want to leave anything in your vagina longer than it needs to be, even if it does mean more bathroom trips. Trust us, it's worth it!