Hello! We're Celia & Alec.
Making periods positive, for people and planet.
Tampons were invented in 1933. Lots has changed since then, but the period industry? Not so much. It's still full of plastic, chemicals and stigma. DAME is here to change that. 
We've reimagined period products, creating comfortable, sustainable alternatives.
They're toxin-free, carbon negative, and dare we say it, good looking.
Now the best choice for your body is the best choice for our planet. It's about bloody time.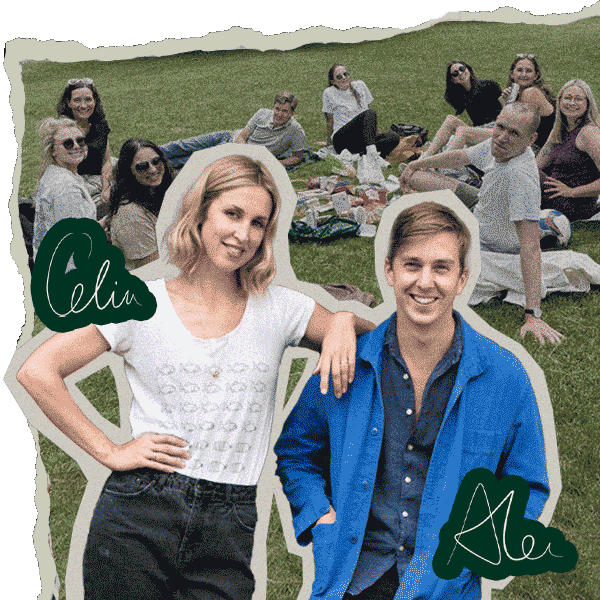 It all started with the world's first Reusable Tampon Applicator 👇
"

I tried the world's first re-useable tampon applicator and can say with total confidence that it is a game-changer
WE'VE SINCE PICKED UP AWARDS for
OUR BOLD IDEAS HELP WITH
Collaboration
Progress comes quicker when we all work together. We were delighted to be approached by Finisterre to co-create a reusable pad and dry bag. Together we brought the spotlight on the millions of plastic period products that end up in our oceans.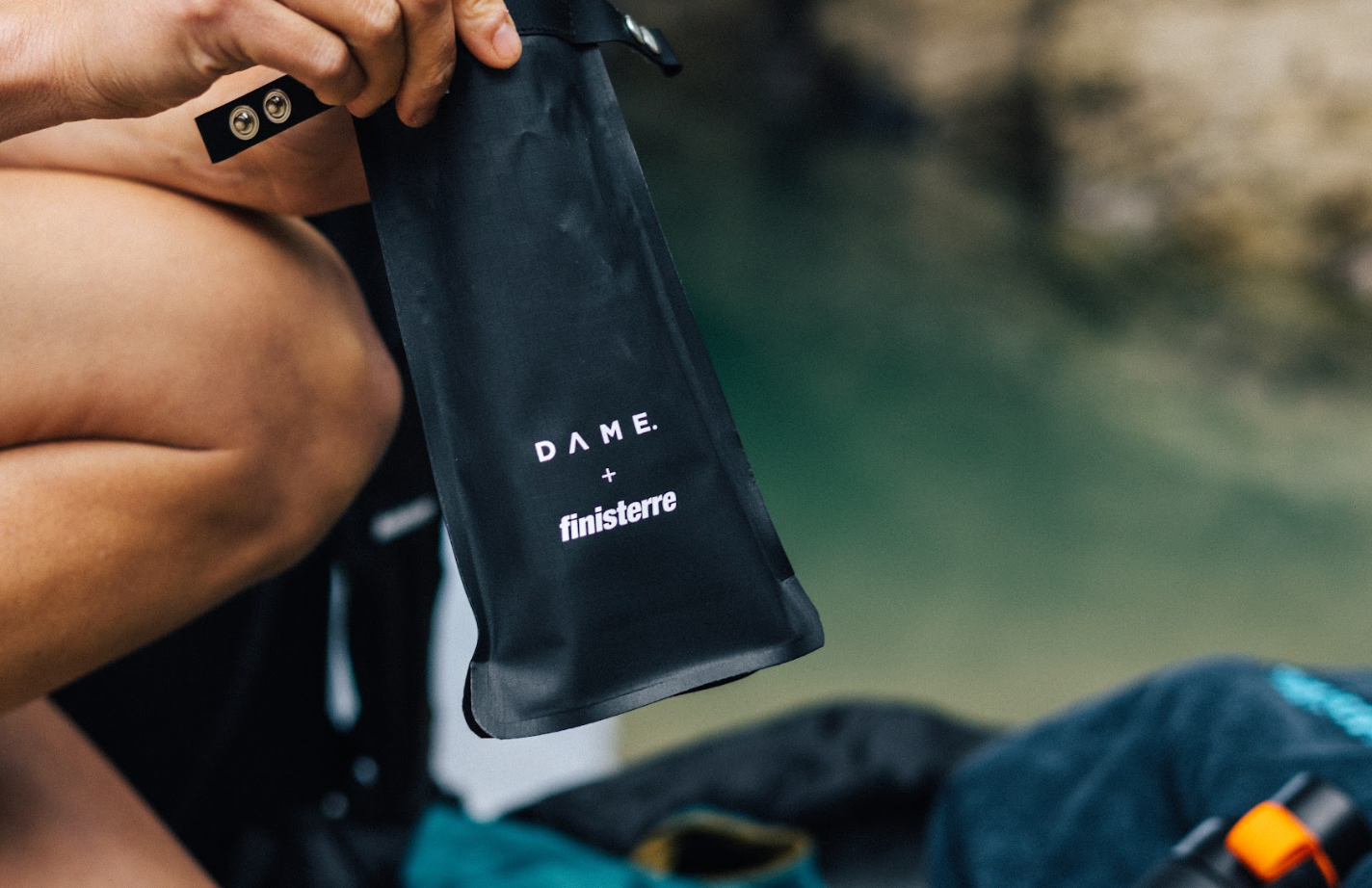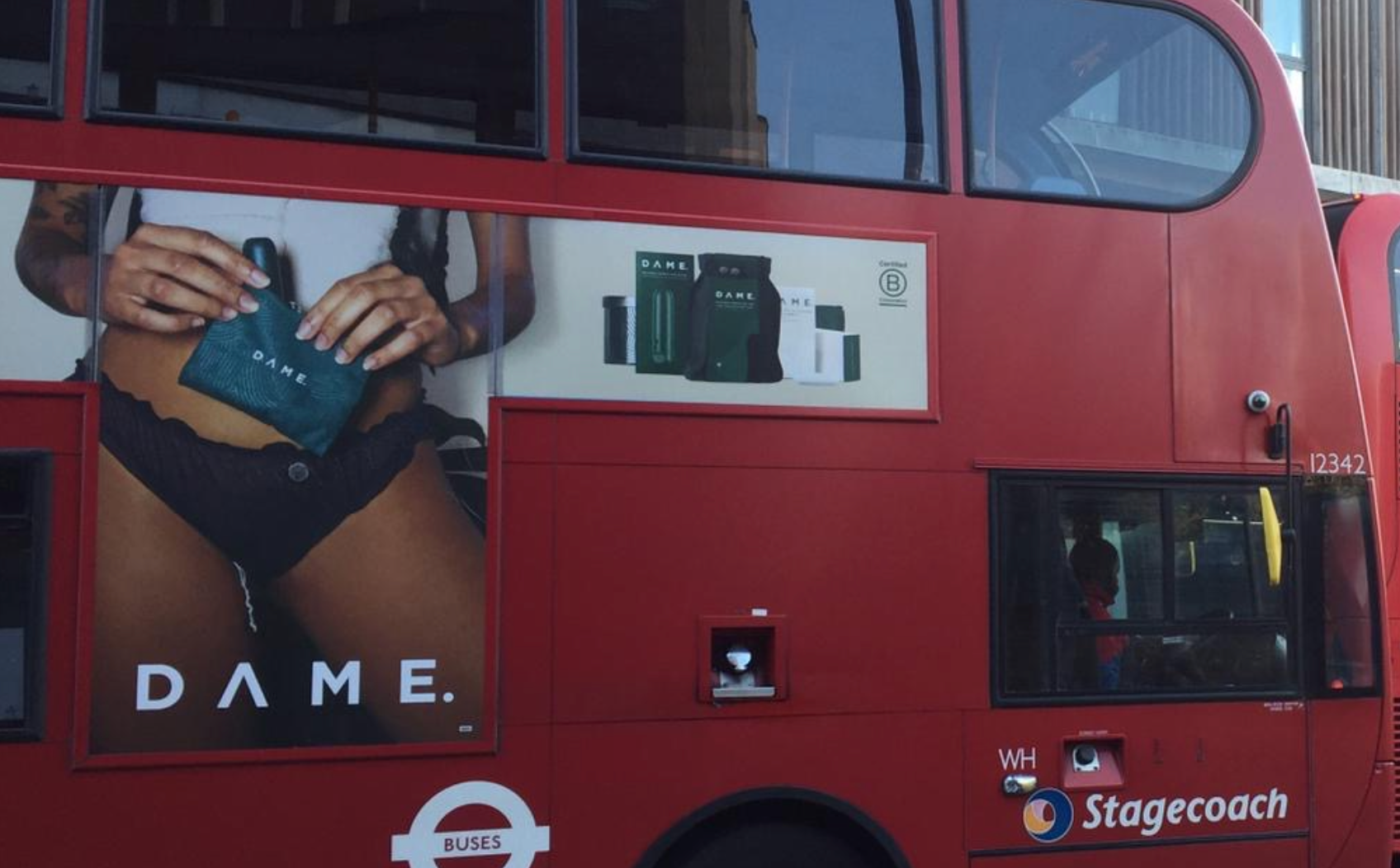 AND WE DABBLE IN
Activism
Change can be slow, so we think it's best to push hard occasionally. One time we put a photo of a customer dancing with her tampon string out on the side of 200 London buses. It was a world first.