Born to B different
We're not the first company to want to be a force for good. In fact, DAME is part of a movement of companies who compete not only to be the best in the world, but to be the best for the world.

That's because we're one of the growing number of certified B Corps around the world who have made a legal commitment to hold people, planet and profit in equal standing.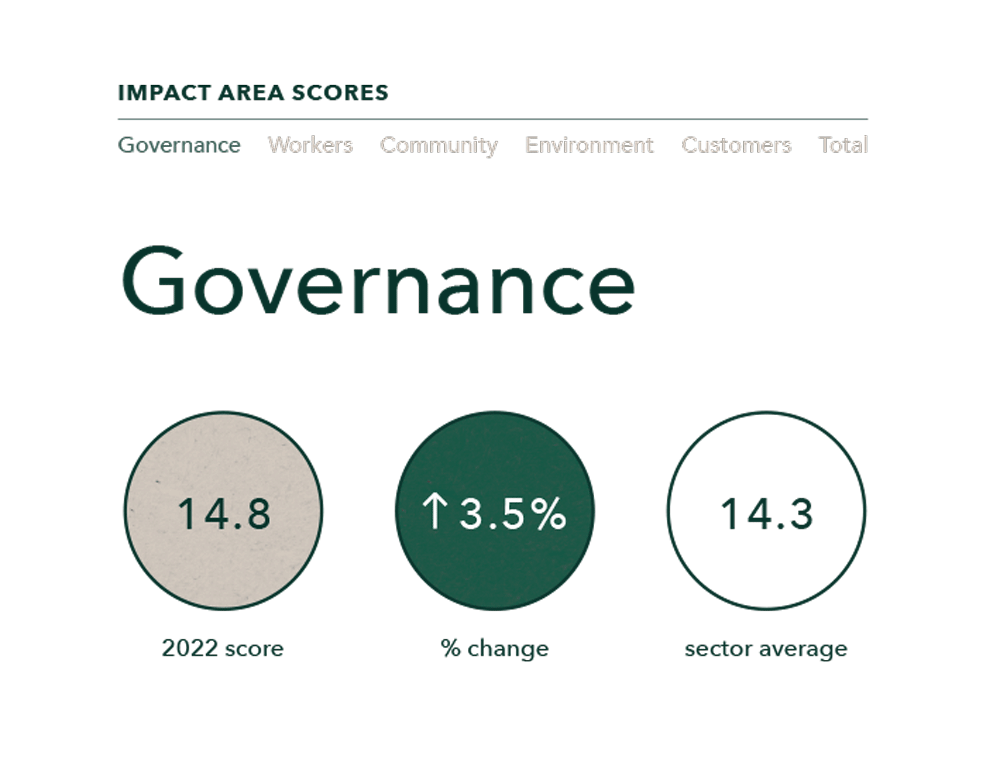 Our improvement over the last 3 years
Like all B Corps, we're rigorously assessed against the highest verified standards of social and environmental performance, transparency and accountability.

DAME has been a B Corp since the very beginning, and 3 years into our journey we had to re-certify.
B Corps are assessed against 5 areas of impact: Governance, Environment, Workers, Community, and Customers.
In almost all areas we've seen big improvements.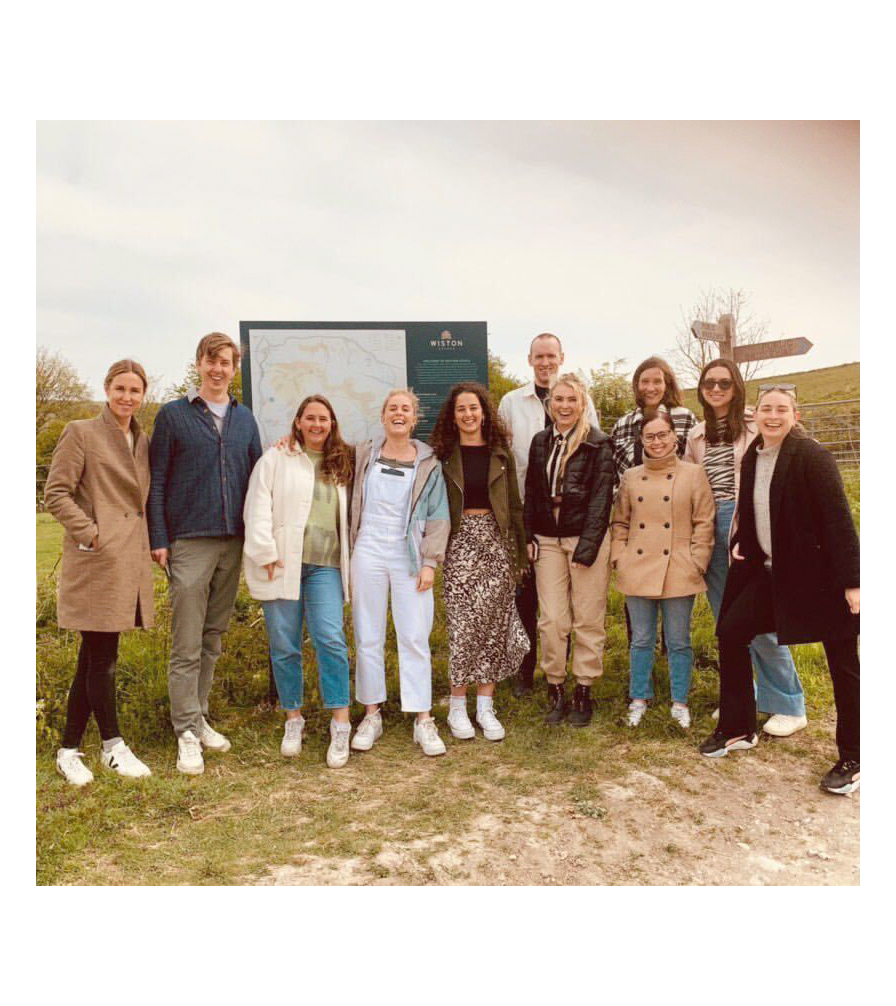 Did you know, only 1 in 3 UK entrepreneurs are female?
Add to that, only 22% of the UK's designers and 11% of its engineers are female. That's why we're so proud that the business was co-founded by a woman, and we've had over 80% female team leading on our product design.

When our co-founder Celia won the government's Women in Innovation award in 2021, she had the honour of her school installing a purple plaque in their corridors to inspire more girls to follow in her footsteps.

From our youth board, to working with brilliant female engineers, technicians, lawyers, investors, and designers at every stage of our business, we think a lot of the world's problems could be resolved by putting women in positions of power, and we're committed to making that happen.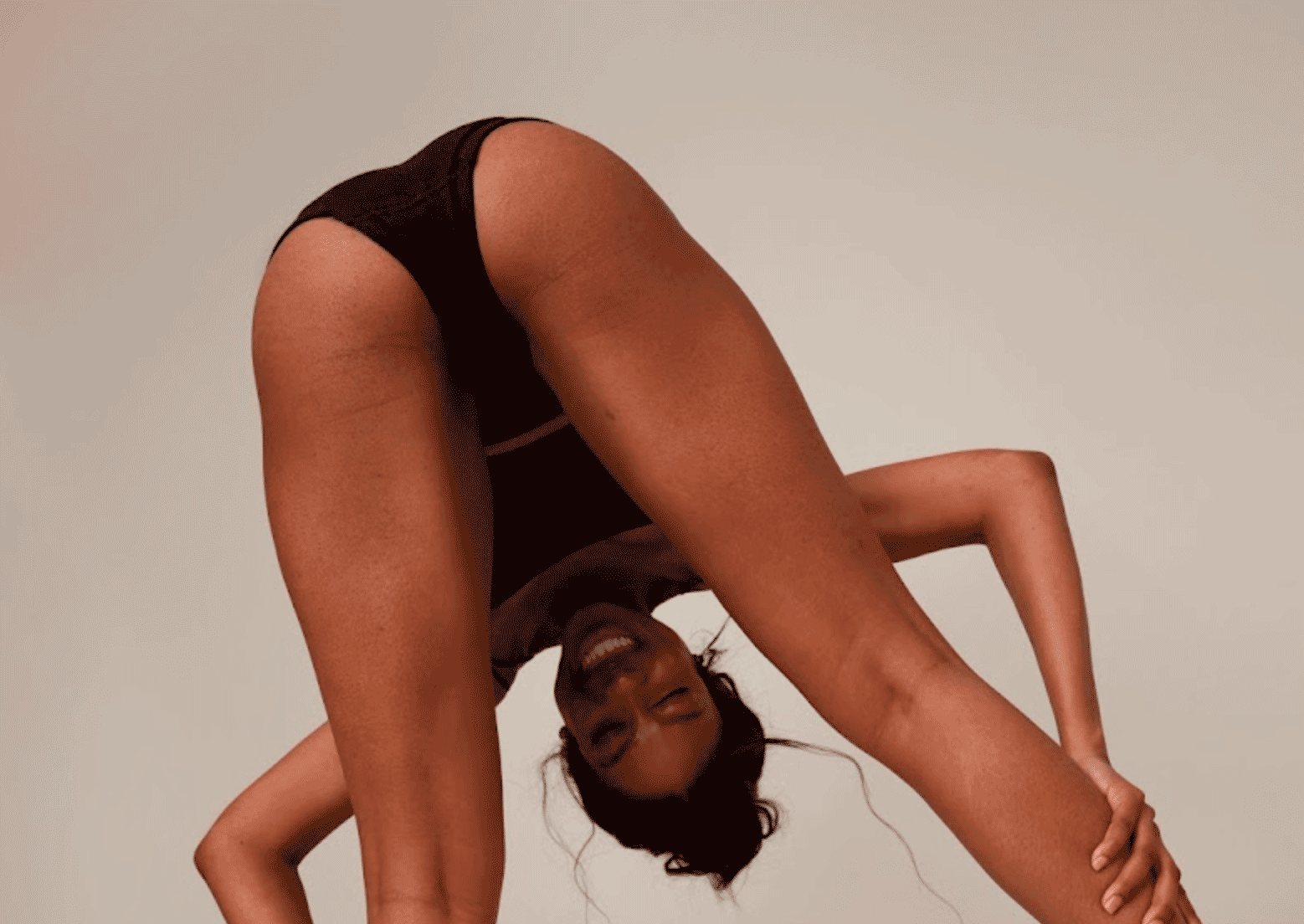 Our fuck-ups - the big pants tease
After we created our reusable DAME pads with patent-pending DAMEdry technology, we were so excited to take the same technology and integrate it into a period pant.
When we found a partner who could combine it with waste-free seamless knitted pant, we dived in head first.

Turns out... not so easy.

Trying to do something which had never been done before, with a manufacturer we'd never worked with before turned out to be not as straightforward as we hoped.  It's taken way more design iterations than expected to get the pants to the standard we're happy with.

It feels like we'd been teasing our community for most of last year, as we repeatedly moved back the launch date. But hallelujah, our first prototypes are came, and are available on our site ready for trialing. Our supply chain
Re-certifying as a B Corp has undoubtedly made us a better company. It's forced us to look up and take stock of how our sphere of responsibility has grown.

In pursuit of making products which can truly outperform disposables we've needed to find the best technical partners around the world.

Our supply chain now stretches from Liverpool to East Asia, and we're proud that we hold our suppliers to the same high standards we hold ourselves to.
We screen all our global suppliers for their social and environmental standards and have committed to shipping all freight by sea by Q4 of 2023.