Exercising on Your Period: What You Need To Know
Blog | DAME
Whether you play sport at a high level, are a regular gym go-er, or want to try and start being more active, we're here to give you all the tips and advice you need about exercising on your period.
Periods and sports aren't always the best of friends. More than half of the elite athletes in a recent study, reported that during their menstrual cycle, hormonal changes negatively affected their exercise training and performance. British athlete Dina Asher-Smith, has also called for more research into the topic alongside other well-known voices. Nevertheless, we're all still able to participate in sports and exercise whilst on our period, we might just need a bit more guidance on the best ways to cope!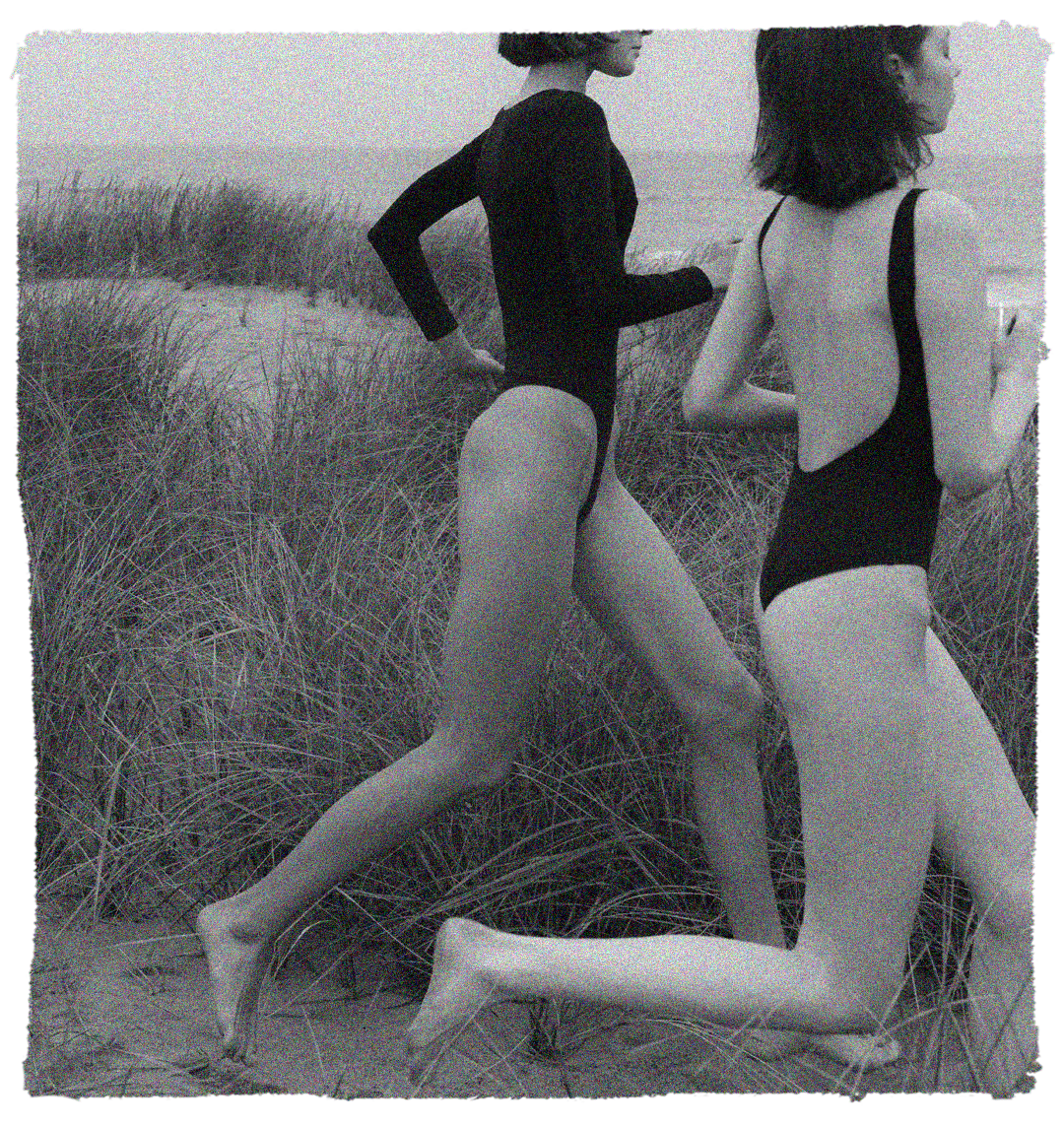 What period products are best to use while exercising?
You might be thinking we're about to reveal the big secret behind the best products to use when exercising. The reality is, it's different for each individual. One person might find using a tampon is best, whilst someone else finds a menstrual cup better. Some people might want to double up and wear a tampon with a pad or liner, whereas others could find just wearing a pad works for them.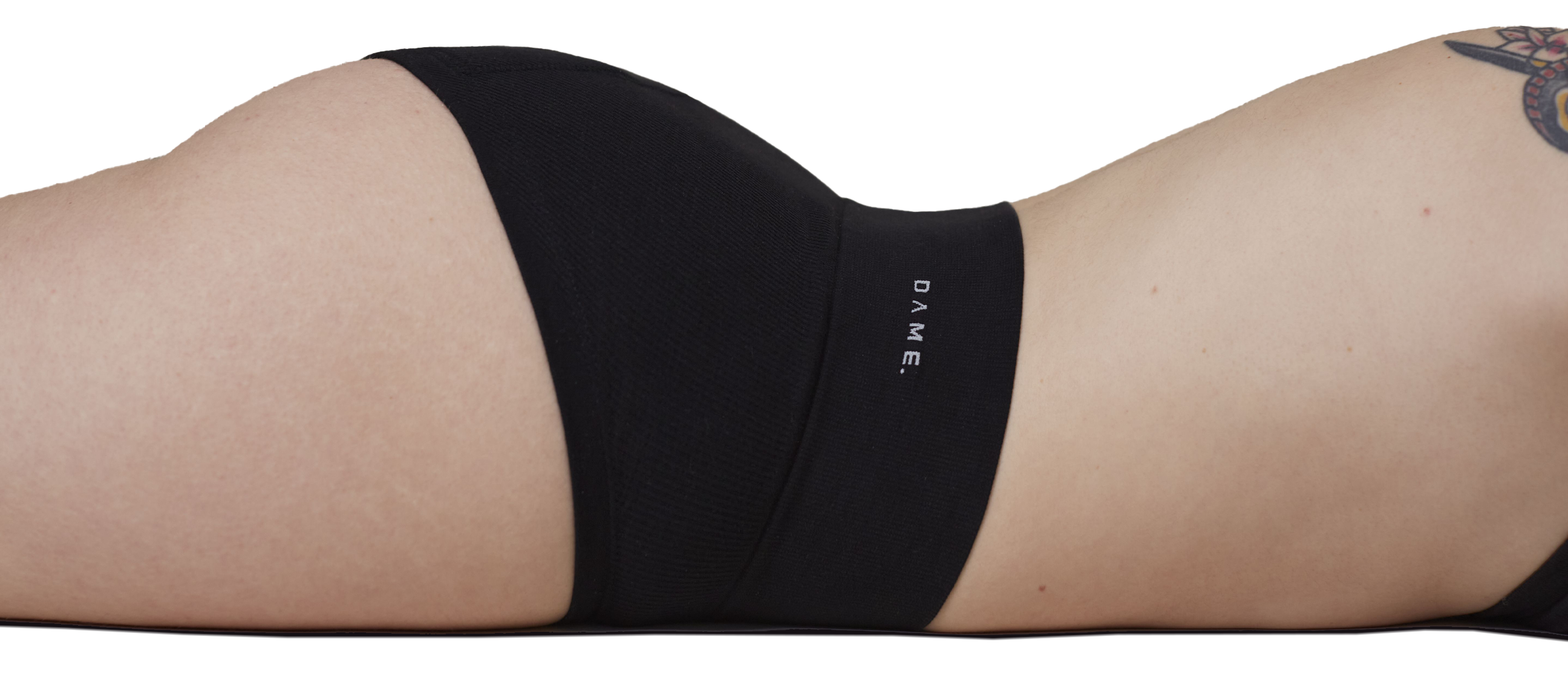 Many people find period underwear the best option as you just bleed and go about your day. But, the only person who can answer this question is you! But don't be afraid to try different products whilst exercising and see what works best. Also, you may find different products work better depending on the type of exercise you're doing. Feel free to switch it up!
What sort of exercises should I do?
This question can only be answered by…you. You need to make the best decisions for your body, so we're encouraging you to listen to it! One month you may feel like an intense class is easy, but the next month you're feeling a little more impacted by your period and not 100%. Don't push yourself to do your regular class if you're not feeling up to it. Take it easy!
Our biggest advice is to avoid trying something brand new and intense whilst on your period. For example, if you've never participated in a HIIT class, perhaps avoid it whilst you are on your period and wait to try it a week later.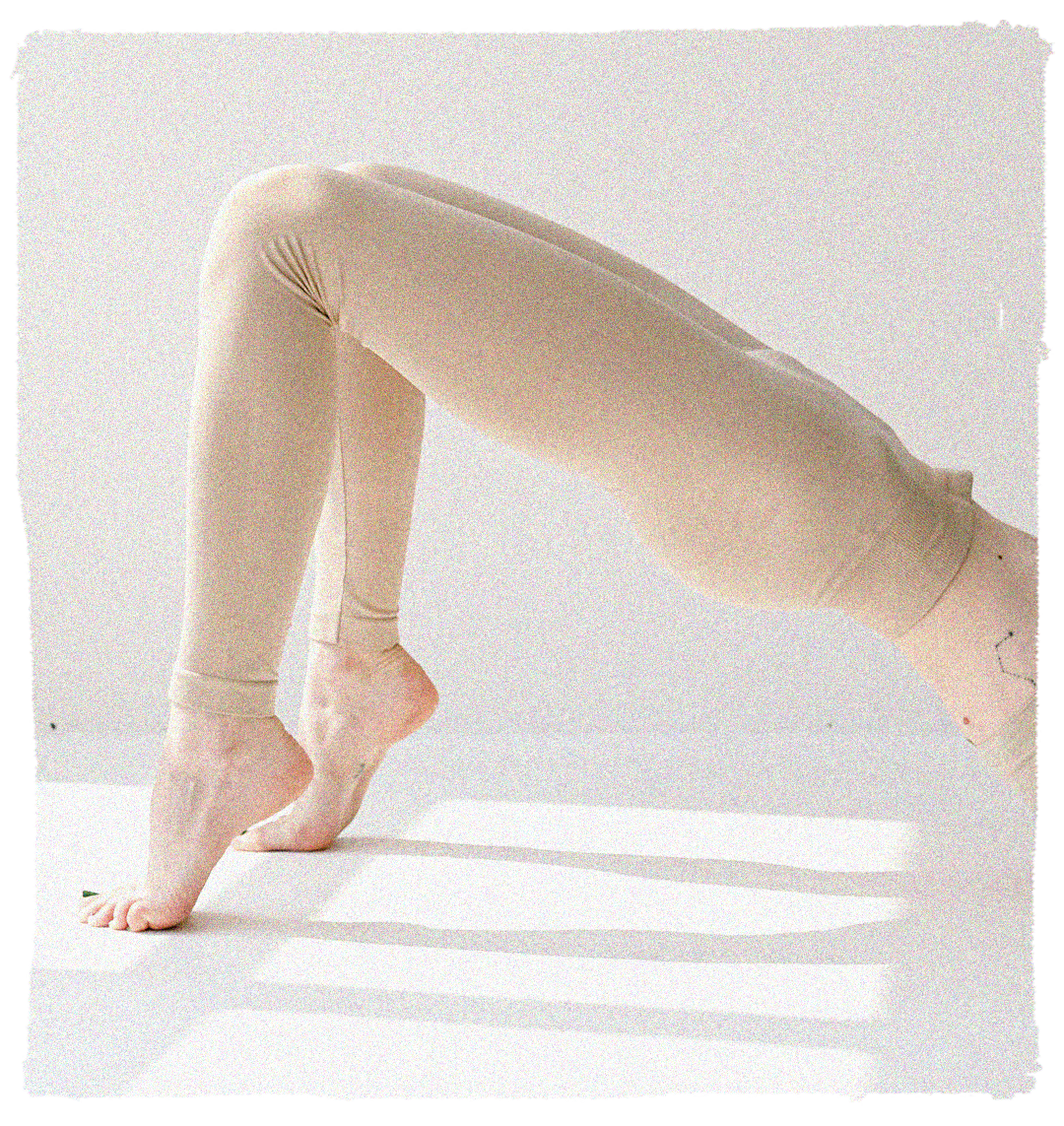 Lower intensity classes such as yoga and pilates are a really great way to continue exercising on your period but in a less intense way. These classes engage all your muscles and have so many positive health benefits. They're also shown to be beneficial for people that experience Premenstrual Syndrome. No need to be squatting heavy weights in the gym worrying about your period.
It is so important to stay healthy and active, and not let our periods stop us from doing what we usually do. It's even more important to keep up with your fitness, as exercising can help improve moods and certain health conditions. There's even evidence that exercising can shorten, lighten and delay periods, help cramps or potentially even stop them, but it won't make them heavier.
Ultimately, you can do any type of exercise whilst on your period, and use whichever products you're most comfortable with - just make sure you listen to your body!