What Causes Post-Period Cramps?
Blog | DAME
Cramps are often the first sign that your period is on the way. And, when they start to ease, a sign that you're through the worst of it.
But sometimes, cramps last a little longer than usual or even come back towards the end of your period. So, what does this mean, and should you be worried?
Dysmenorrhea
The medical term for when you have cramps after your period is finished is dysmenorrhea. There can be a few causes, and they are often difficult to distinguish between, so it's always important to seek medical advice.
To help you out, we have compiled a list of some potential causes of post-period cramps.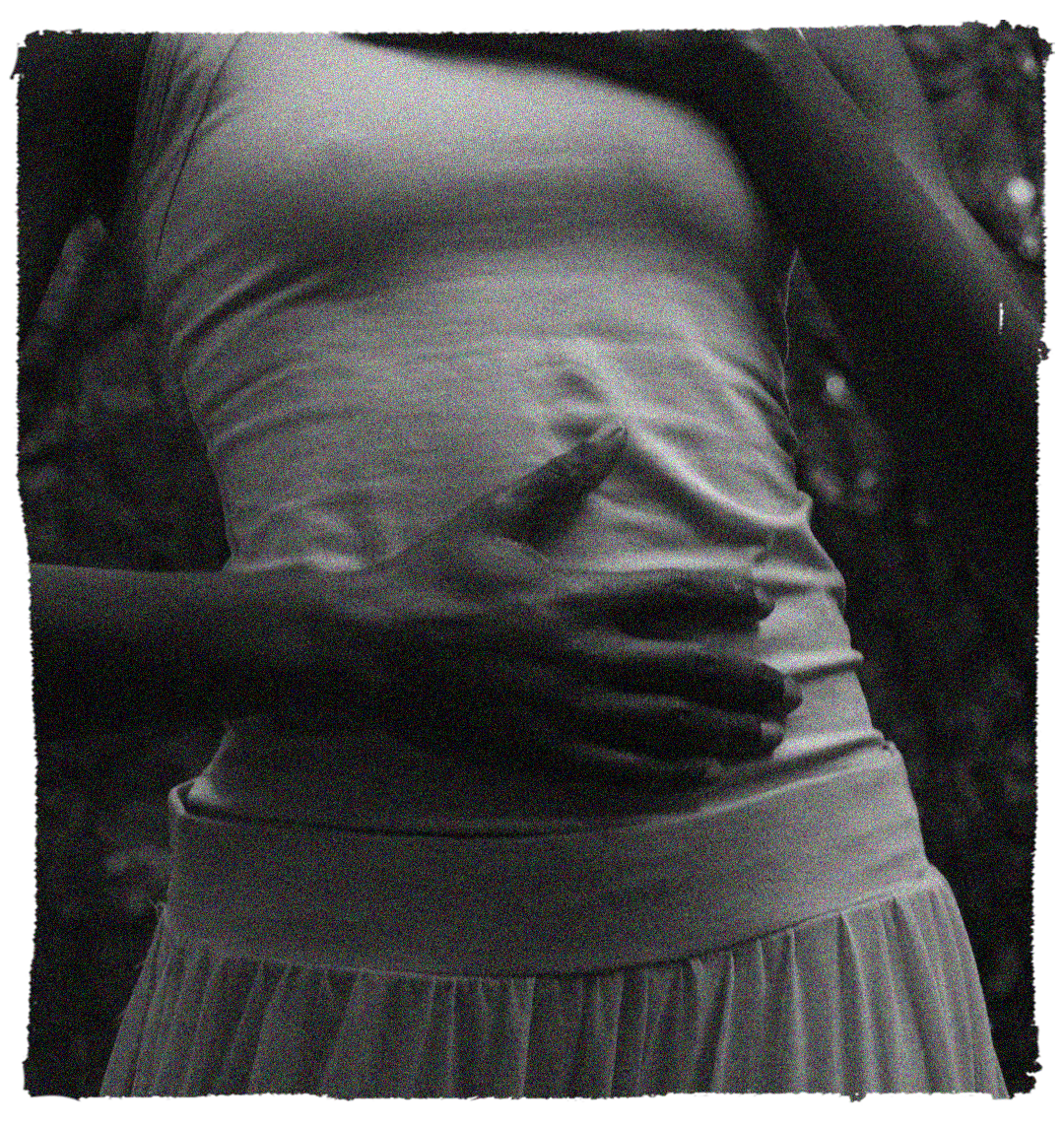 Endometriosis
Endometriosis is a chronic condition that affects 10% of women in the UK. The symptoms differ from person to person, but many sufferers experience pain and cramping before, during and after their periods.
It can sometimes be difficult to tell the difference between your run-of-the-mill period cramps and endometriosis. But, if you think you're having especially bad cramping, or you're in pain for most of your menstruation window, it's worth consulting your GP.
Ovarian cysts
Ovarian cysts can cause pain before and after your period. Other common symptoms include pelvic pain, abnormal bleeding and problems passing urine.
Doctors can usually detect them by a pelvic examination or an ultrasound, so it's important you ask to be checked out if you have symptoms.
Uterine Fibroids
Fibroids are more common than you might think, and 70-80% of women will develop some form of them by the age of 50. They are non-cancerous growths that develop on the wall of your uterus.
Some people don't experience any symptoms, but some have longer periods, heavy bleeding, and painful cramps. Post-period cramping can also be a symptom of uterine fibroids and if you're concerned you should contact your doctor.

Don't suffer in silence (or alone)
It's so important you seek advice from a medical professional if you feel like you're experiencing serious pain or discomfort during any part of your menstrual cycle. Your period shouldn't cause pain that interferes with your everyday life. You should never suffer in silence!
For more period tips, tricks, and advice, check out our blog.