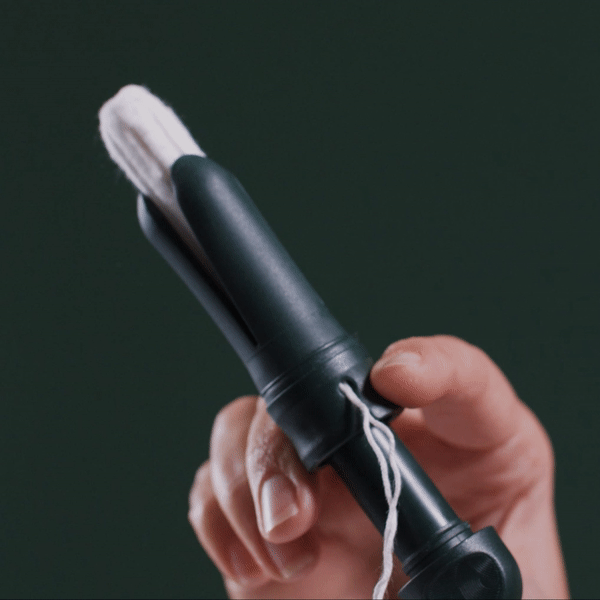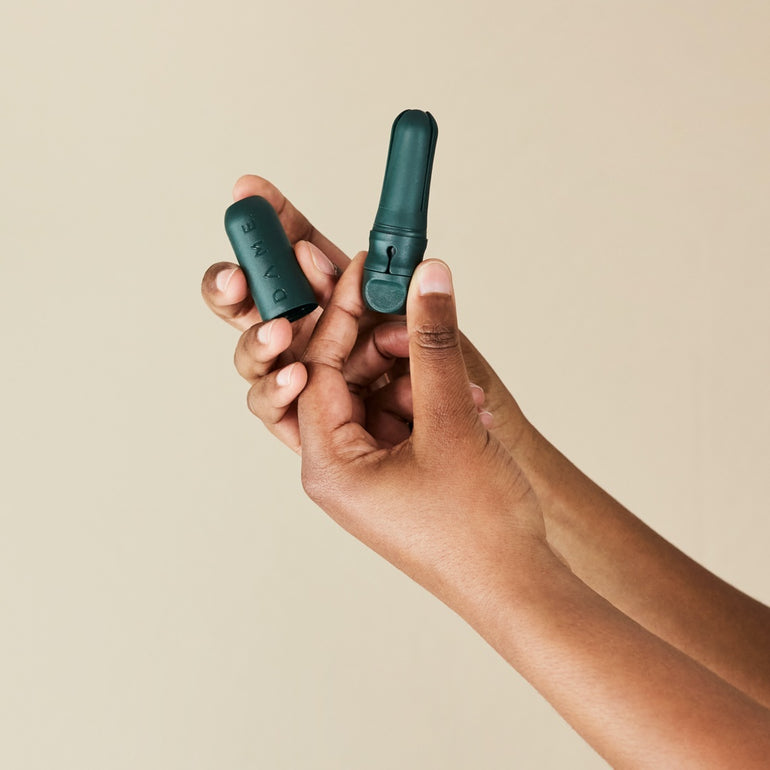 Reusable Tampon Applicator
Description

HOW IT WORKS

COMES WITH
Our award-winning hygienic applicator is medical grade, self-sanitising, and lasts for over 3,000 uses. Enjoy the comfort of an applicator without the plastic waste.

Fits tampon sizes from lite to super plus.
Works just like a normal applicator, but it's reusable! Remove the lid, load a tampon, insert the plunger and push through the soft petals. After use, rinse under running water (or wipe clean and rinse later).
Reusable Applicator
Applicator
3 x Organic cotton tampons
Applicator Set
Applicator
Bathroom Storage Tin
Breathable cotton zip pouch
3 x Organic cotton tampons
---
Free shipping on orders over £50
Reusable Tampon Applicator
Our applicator


CLEAN AND SAFE
Medical grade Sanipolymers™
Resistant to 99.9% of bacteria and viruses.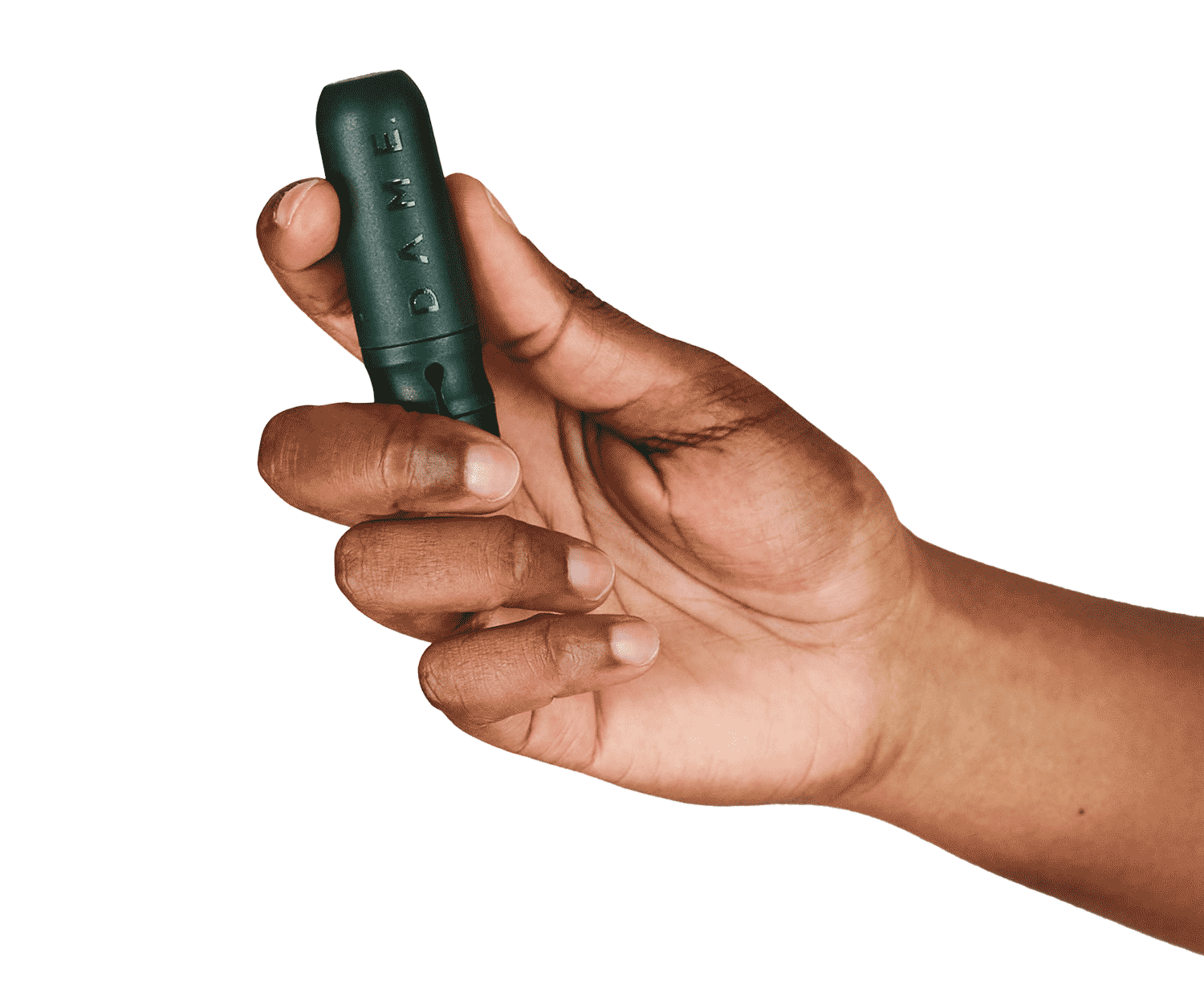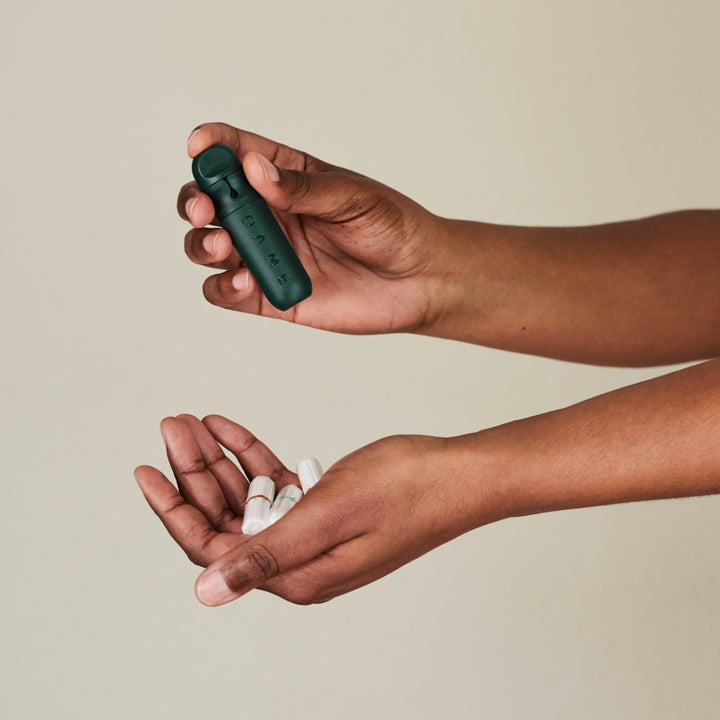 POCKET SIZED CONVENIENCE
Easy on the move
Small and compact, your lip-stick sized applicator can be with you at all times.