Introducing DAME's First Tv Ad
Today at DAME HQ we launched our first ever TV advert with a tampon string appearing not once, not twice, but three times on screen. And yes, of course they're organic. And yes, those are DAME customers and employees.
Developed in association with Recipe and Sky, it will appear on targeted Sky channels in the UK.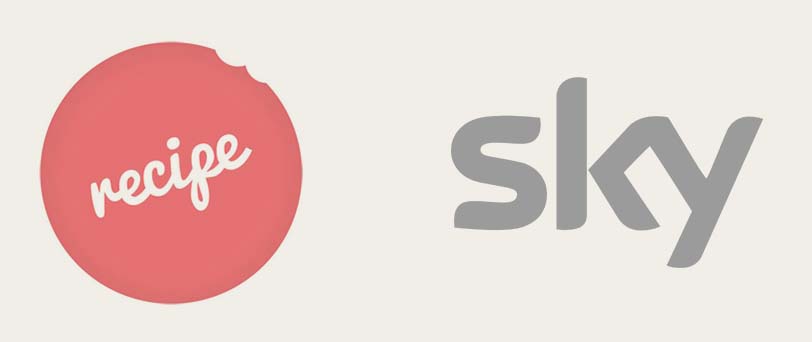 "Experience a new period. Better for you, your body, our planet."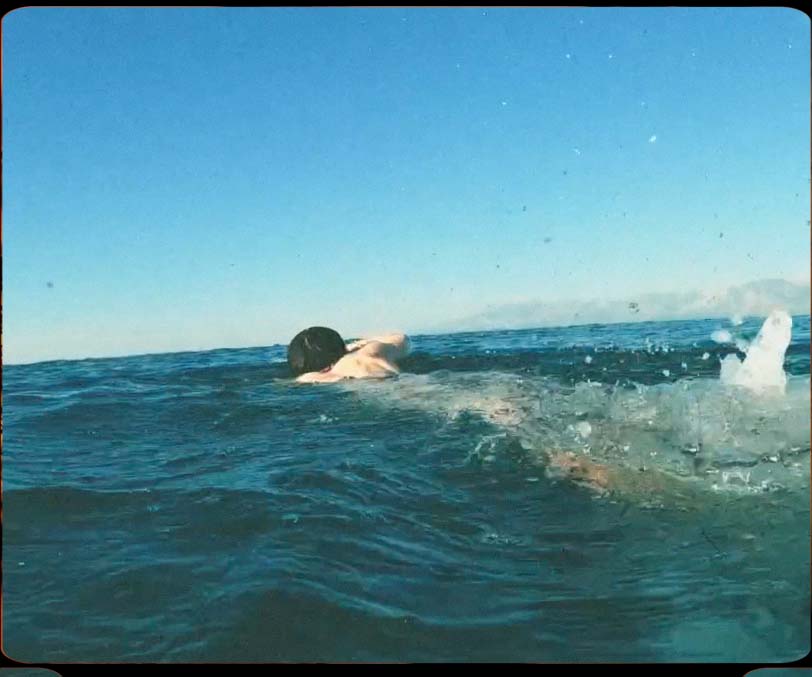 As a disruptor brand, we're proud to say our ad marks a number of world firsts… DAME is the first disruptor organic period brand to broadcast a TV advert.
It is the first TV advert by a period brand to show a tampon string in situ, in the UK. Audiences first saw a tampon string on Thinx's 2019 TV advert in America and again on Sport England's 2020 This Girl Can TV advert, and of course, on DAME's epic London bus campaign featuring beauty blogger and DAME customer Demi Colleen.
It's the first time a tampon string has appeared three times in a TV advert.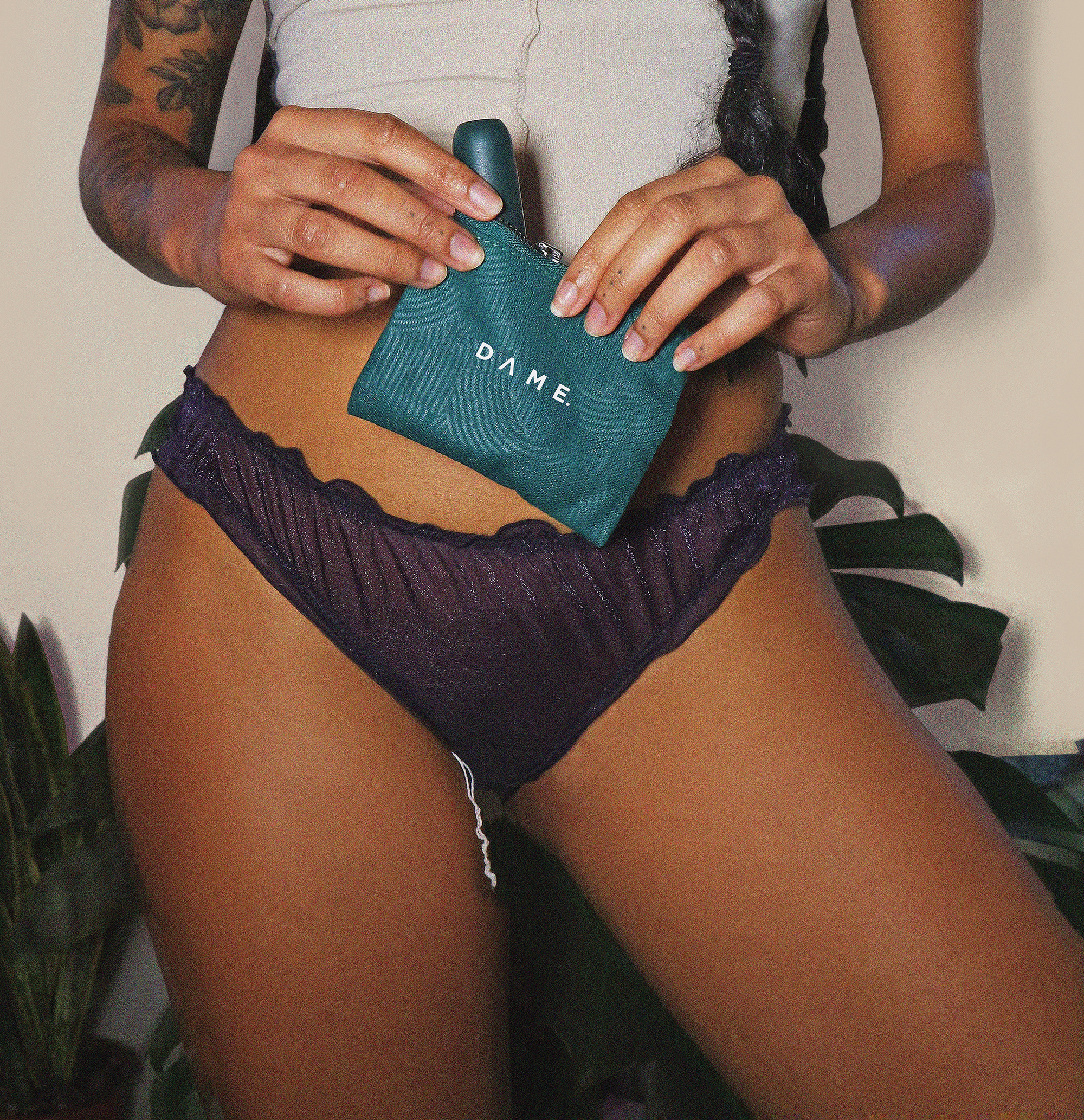 DAME co-founder Celia Pool says the TV ad is a "natural continuation" in DAME's fight to break the cycle of negative messaging and language created over the last century. "I believe that no one should be held back by having their period or be made to feel 'dirty' or 'unclean' while bleeding."
Pool is adamant that she will fight for women's equality. "We've said it before, and we'll say it again, periods are a very normal and natural part of life. And until menstruation is completely shame-free, we will continue to battle this stigma and fight for menstrual equality."
"Period comfort without compromise."

The ad features DAME customers alongside some of the DAME team too. "I was nervous at first," says Tal Arenson, a 24-year-old MA student and DAME customer. "But now it just feels really empowering to be in DAME's advert - the first period ad that shows a tampon string in the UK, ever! I'm really proud and hope that it shows young girls and women that they don't need to feel shame around their period or their period products."
DAME's mission is to empower people who menstruate to be open about their periods, not to hide away or feel shame about a natural bodily function.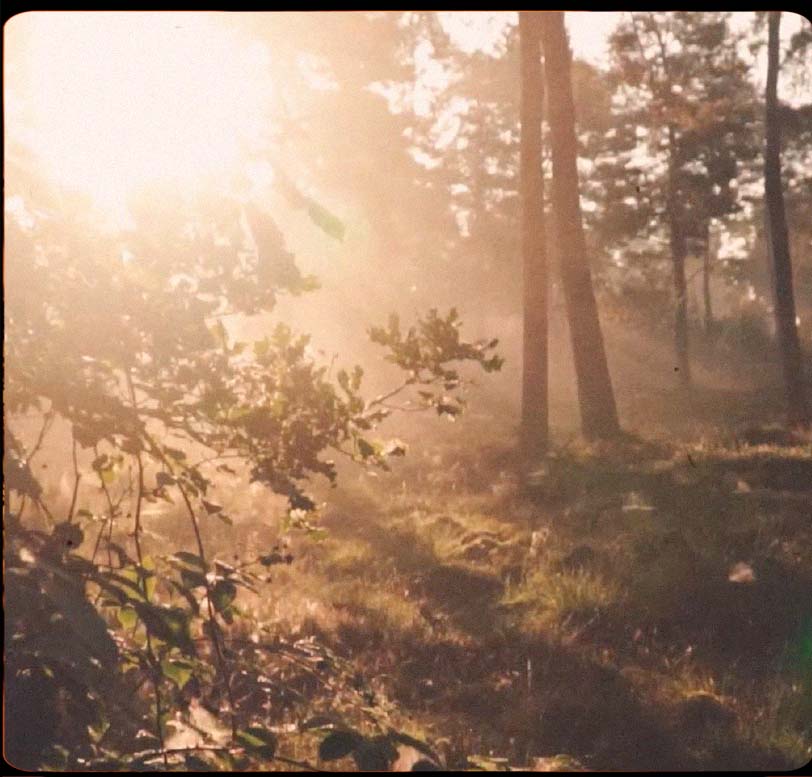 When creating DAME's bus campaign, we hit many roadblocks.
We were told it was...
"Racy";
"What, in the industry, we call brave";
"We might have some problems broadcasting this at breakfast shows".
With this TV ad, we were shocked to be told by Clearcast, the non-governmental organisation which pre-approves most British television advertising, that adverts shown during the day and might be viewed by children can't use the word "vagina." Are we the only ones who find this rule utterly antiquated? Why are we censoring the word vagina?
During the process Clearcast also scrutinised environmental claims, which gave us hope that the advertising industry is starting to take a stand against greenwashing. We had to provide evidential data including proof of our Carbon Neutral + certification, GOTS organic certification and our recent Impact Report.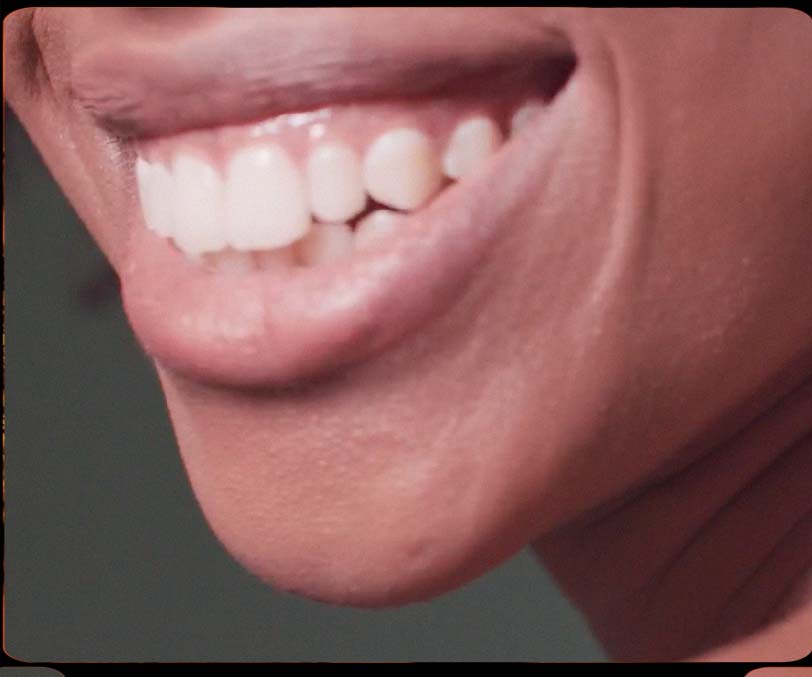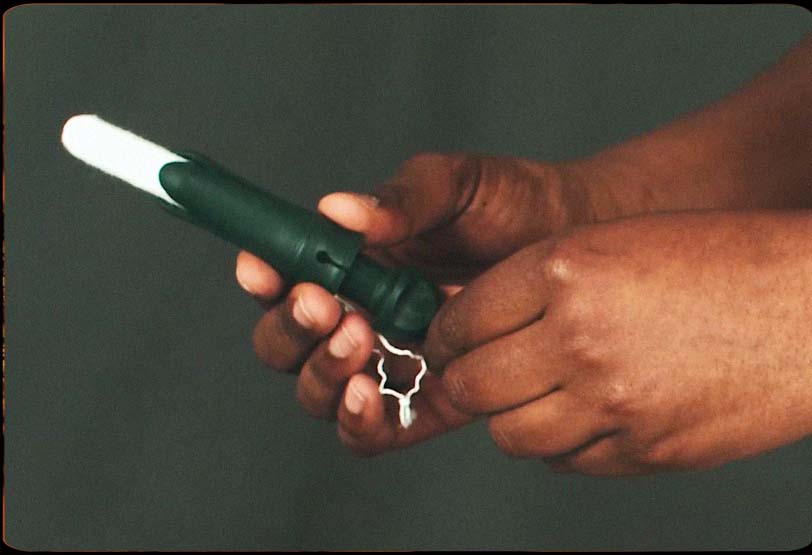 "Experience a new period. Bleed red, think green."