Do Periods Actually Sync?
Blog | DAME
We've all experienced - and in some cases revelled in - the camaraderie that comes along with your period syncing with a friend. It may have been a flatmate or perhaps a colleague, but at some point, most of us have inexplicably experienced our periods at the same time as someone close to us.
But the question is: fluke or fact? Let's take a look…
What is period syncing?
Menstrual synchrony, sometimes referred to as the McClintock effect, is the popular belief that menstruators who live together or spend a lot of time together may get their period earlier (or later) due to being in close extended proximity to another menstruating person.
Doctors and researchers have been looking into the phenomenon for almost five decades, but the bottom line seems to be that there is no solid case to prove period syncing is actually a thing.
What is the McClintock effect?
The medical community didn't start to look into period syncing as a serious concept until Martha McClintock conducted a research study in 1971. The study focused on 135 women living in university dorms together to see if their periods aligned.
McClintock concluded that, by tracking when women's monthly bleeding began, women's periods did sync up through proximity to the other women. Simply put, the McClintock effect is another way to refer to the idea of menstrual synchrony.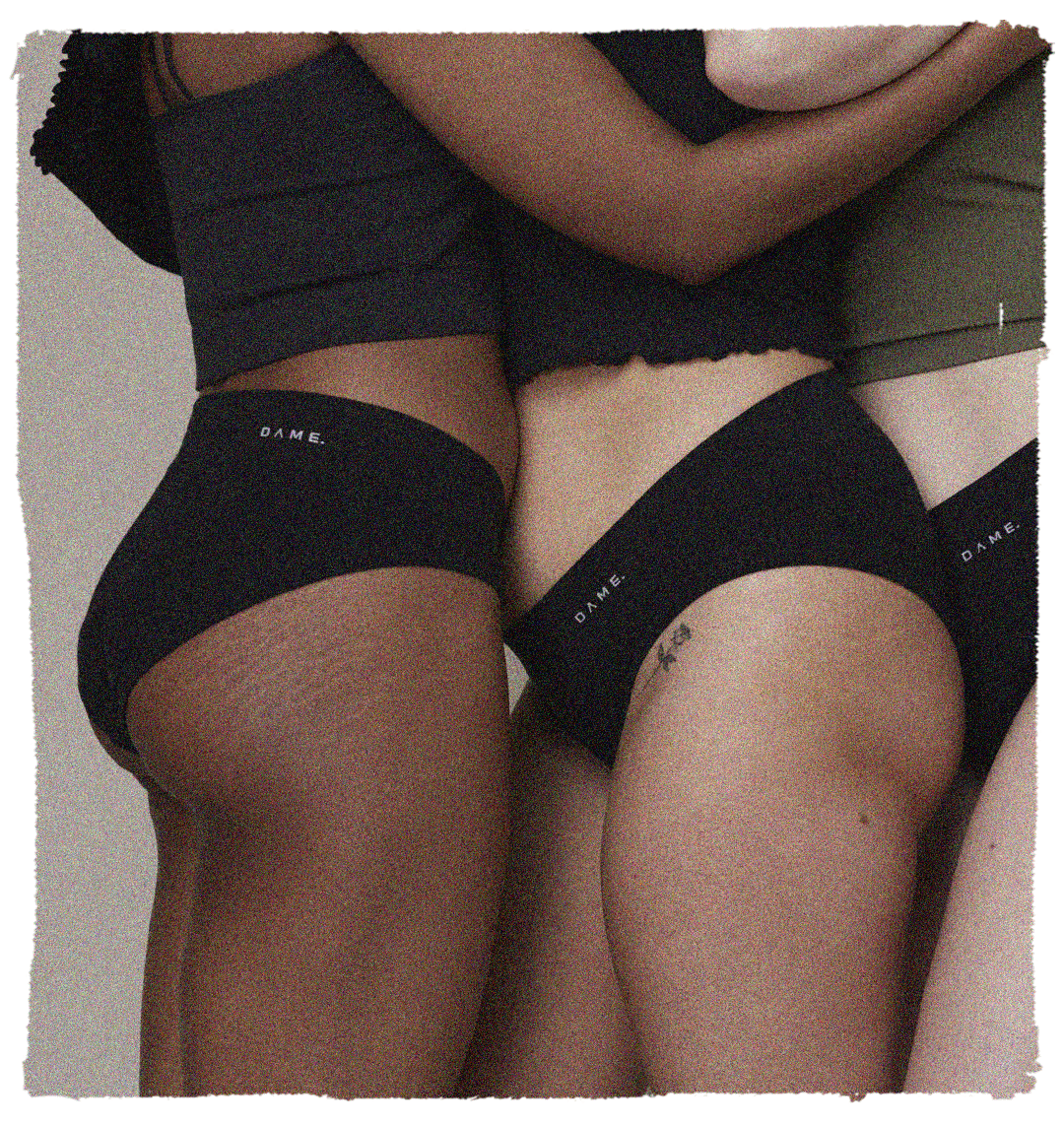 What does current research say about period syncing?
As we begin to store more digital records of menstrual cycles with the introduction of period tracking apps, we have more data available to understand period syncing.
The newer studies, that conducted their own research and reviewed McClintock's original findings, concluded that any syncing that occurs is just simply mathematical coincidence.
However, a 2017 study found that 44 per cent of participants living with women experienced period synchrony and also similar period symptoms. It might be possible that menstruators may not only affect each other's period timeline but also their symptoms.
What could cause period synchrony?
There is a school of thought that believes that fertility and menstruation timelines are related to the lunar cycle. The word "menstruation" itself is actually a combination of Latin and Greek words meaning "moon" and "month". That said, there's not a lot of research to support this theory.
Another widely debated reason for period synchrony is the use of hormonal birth control or other medications which can affect your cycle. Other factors like stress and diet could also delay your period coming and therefore "sync" it up with a friends'.
It could also just simply be a matter of time. For instance, if you live with another menstruator for over a year it's probable that your cycles will at some point coincide. It may not be biology, but rather mathematical probability!
Why is period synchrony hard to prove?
Period syncing is very difficult to prove because of the unpredictability of menstrual cycles. While the "standard" cycle lasts 28 days, many menstruators don't experience it that way. Every menstruator, and menstruation cycle, is different and so it's hard to separate the fact from the fluke!
It's also hard to define the time period we refer to by discussing period synchrony. Does your flatmate have to start on exactly the same day as you? Or could you just overlap for a few days? It's tricky to decide what constitutes syncing in that sense.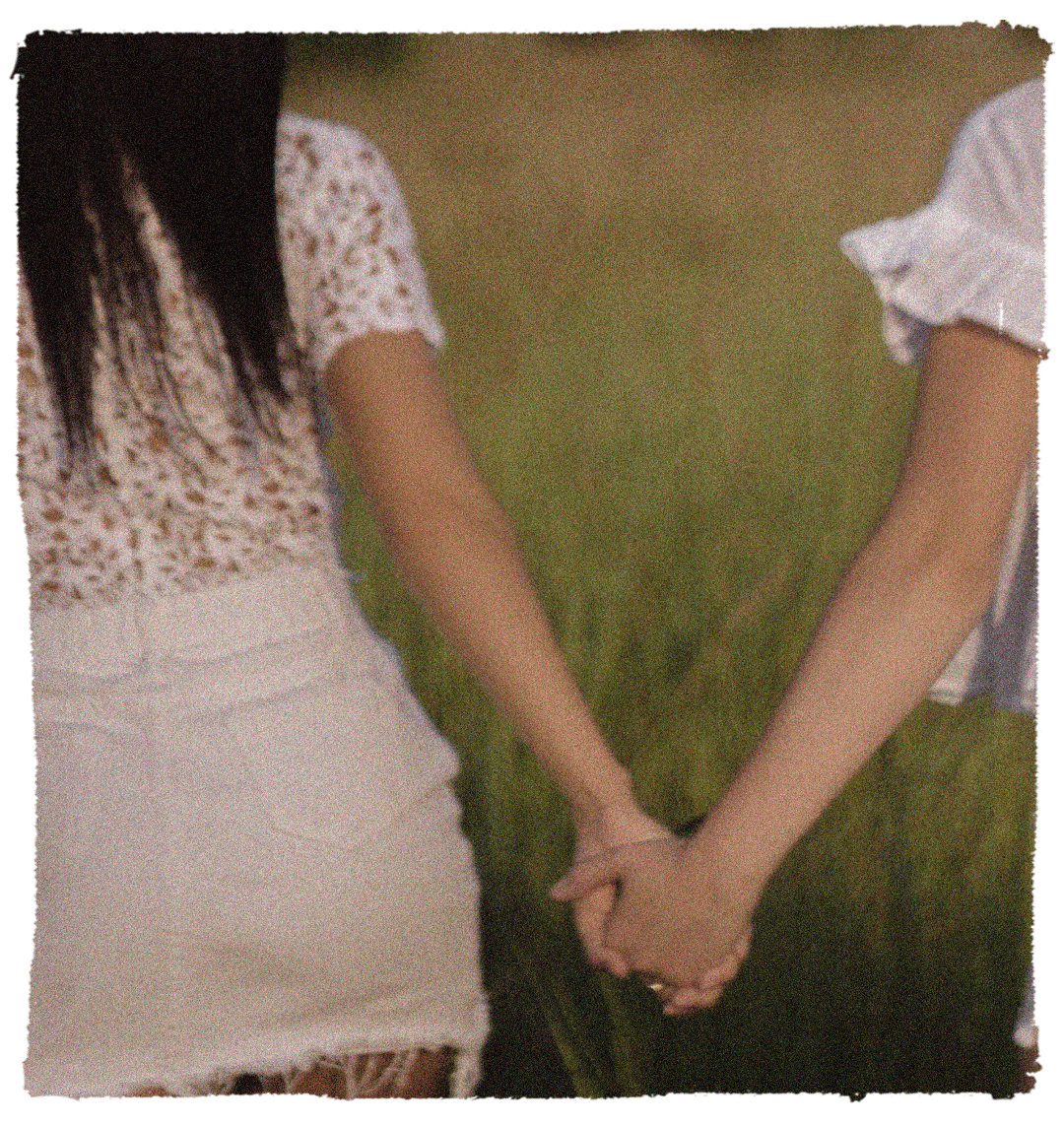 DAME's takeaway
As is the case for many menstrual and "women's health" issues, period syncing needs and deserves more research and attention. Until then, it's more likely that we'll continue to form opinions from what we experience ourselves and hear from friends.
It's also super important to remember that just because your periods may not be biologically syncing, the comfort and camaraderie that comes along with menstruating at the same time as friends is definitely real.
So, keep enjoying that shared experience, and keep discussing these issues with the people around you to create some positive change.