We've Made It Official With The Vegan Society
We're bloody proud to announce that this Veganuary, our tampons, pads and newly launching period pants have all been certified by The Vegan Society. This means DAME will become part of a handful of period care brands that offer vegan certified period products in the UK.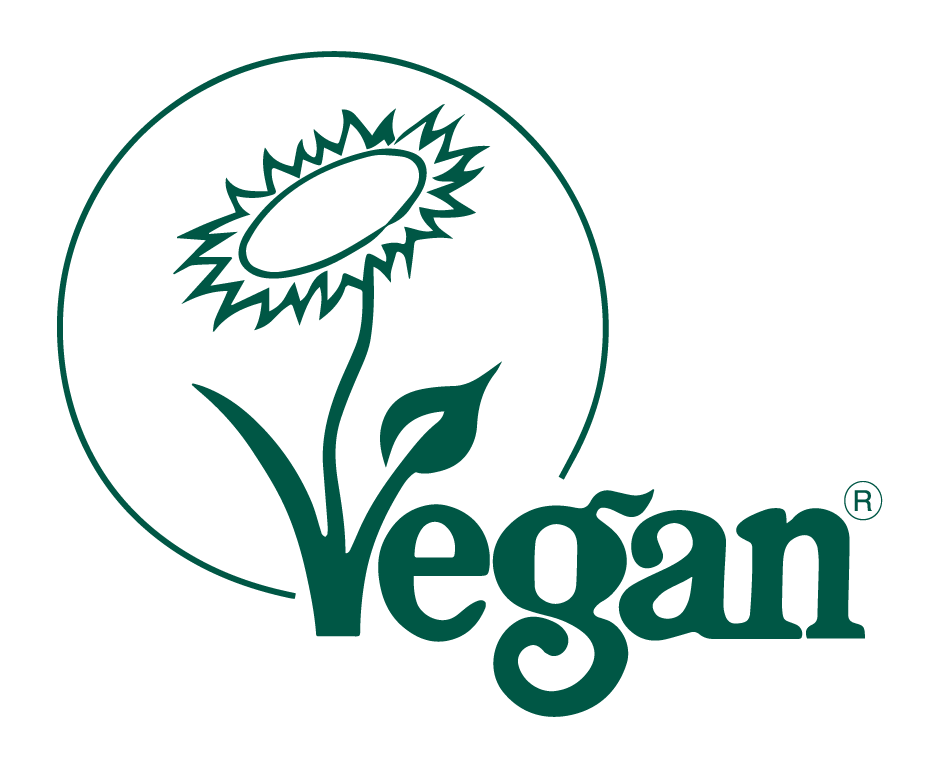 Easy job, right? Surely animals have nothing to do with period products? We thought it was time to do a little mythbusting on the impact period products have on animals.
For starters, the main reason most period products aren't vegan friendly is due to the bleaches and scents used. At DAME we think bleaches and fragrances have no place in our vaginas, but sadly the majority of tampons we see on the shelves have been treated this way.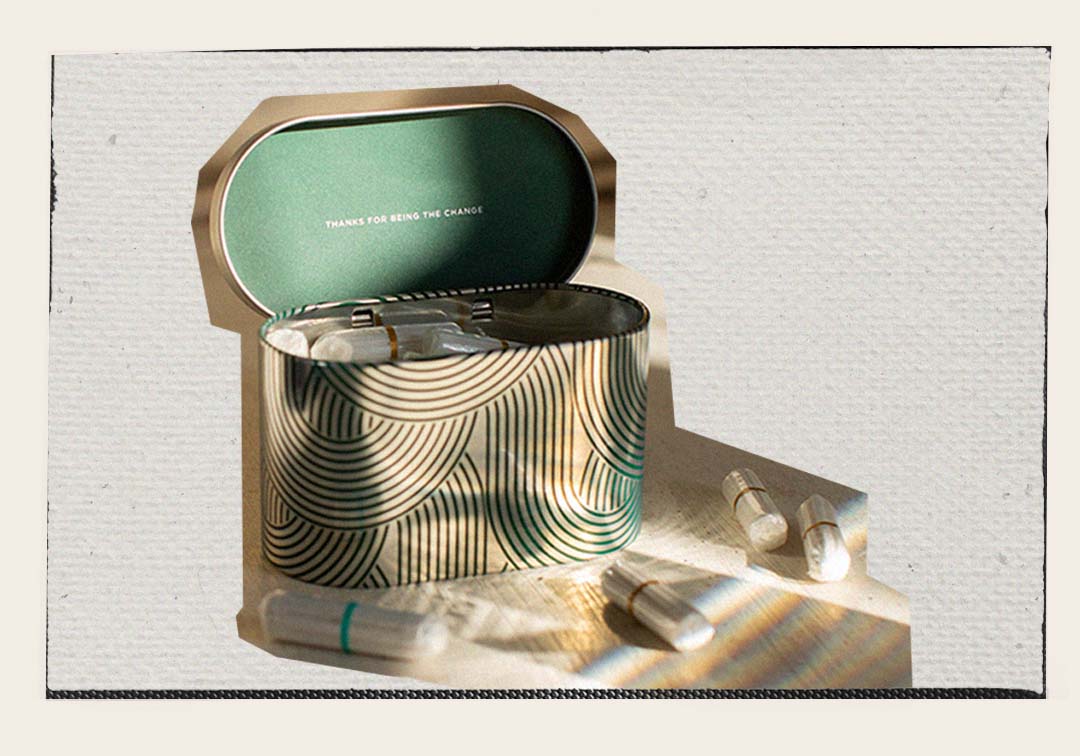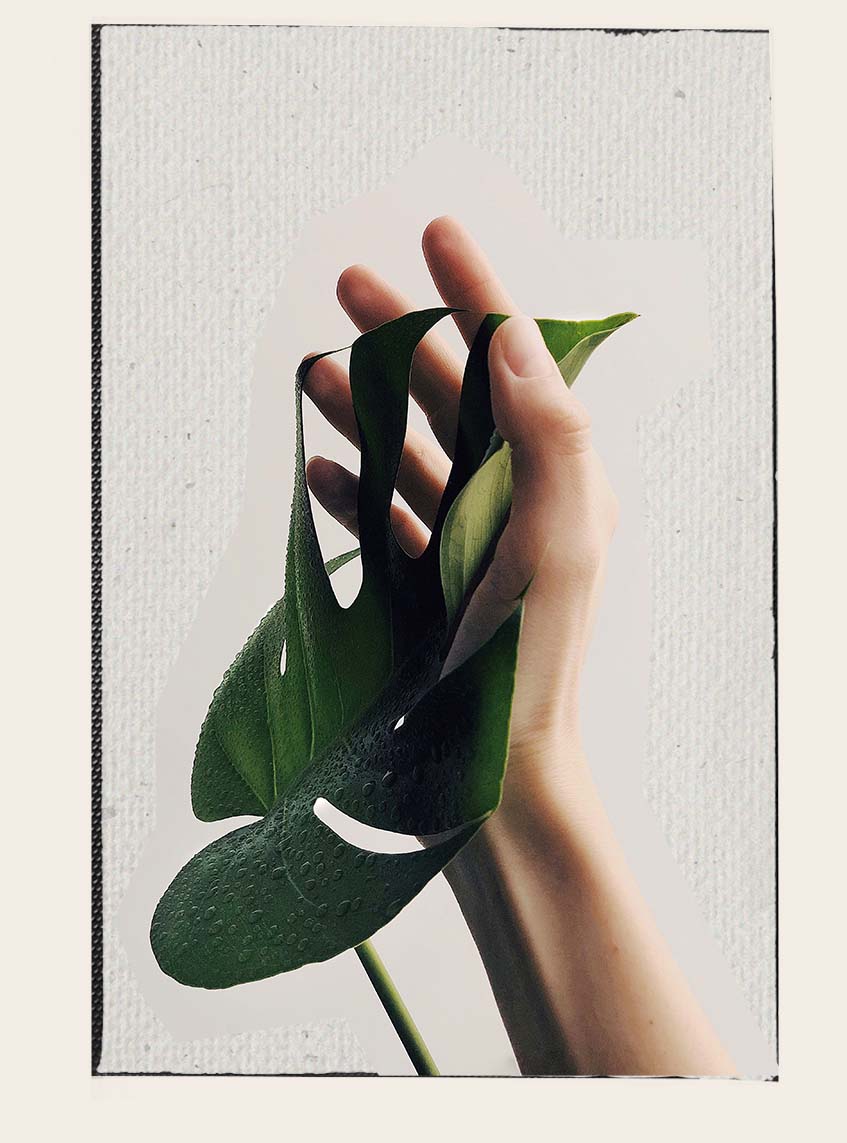 Our kick-ass Operations Manager Lara, who led our certification process, gave us her thoughts on the certification.
"To fully understand the impact period products have on the animal kingdom I had to go deep into the rabbit-hole. It turns out bleach and scents are one of the reasons for which most tampon brands are not vegan approved. Bleach contains chloride, which is tested on animals so, although tampons might not use any animal products or by-products, some of its processing aids are not cruelty-free.
The same applies to liners, pads and pants. Fabric can be treated with dyes, finishes, fatty acids, oils and emulsifiers, and these substances often contain animal by-products and are tested on animals. There's a lot more to a product than simply adding components together. It's critical to understand how everything is made, sourced and treated to fully know the impact of what we are doing."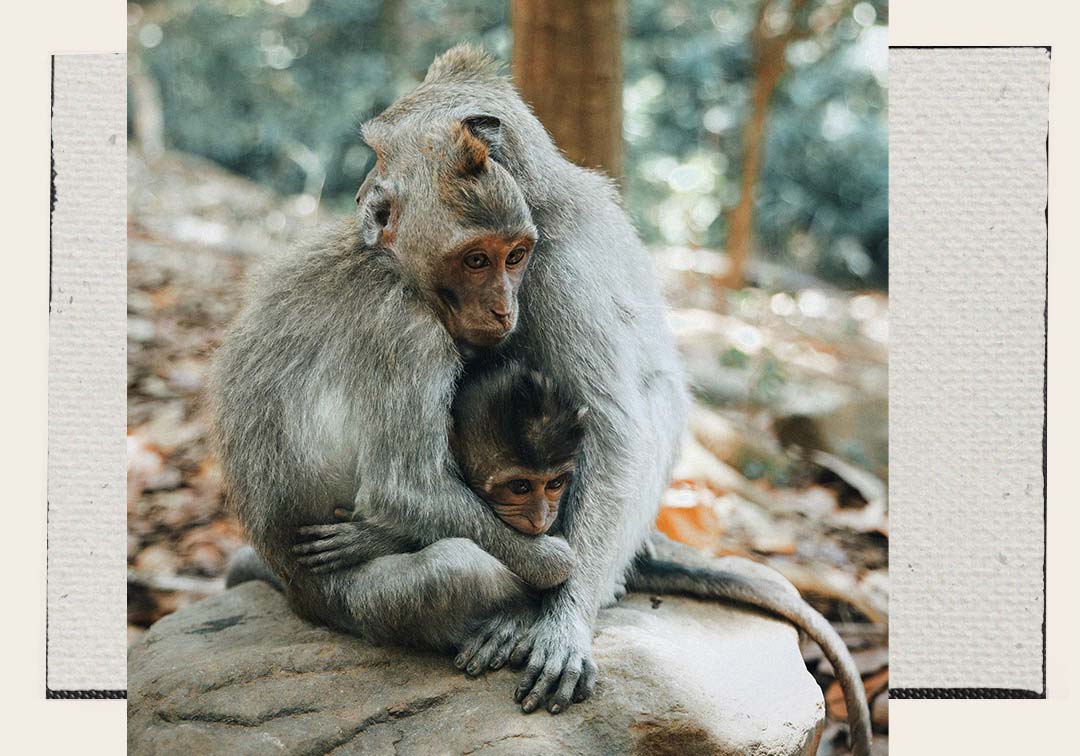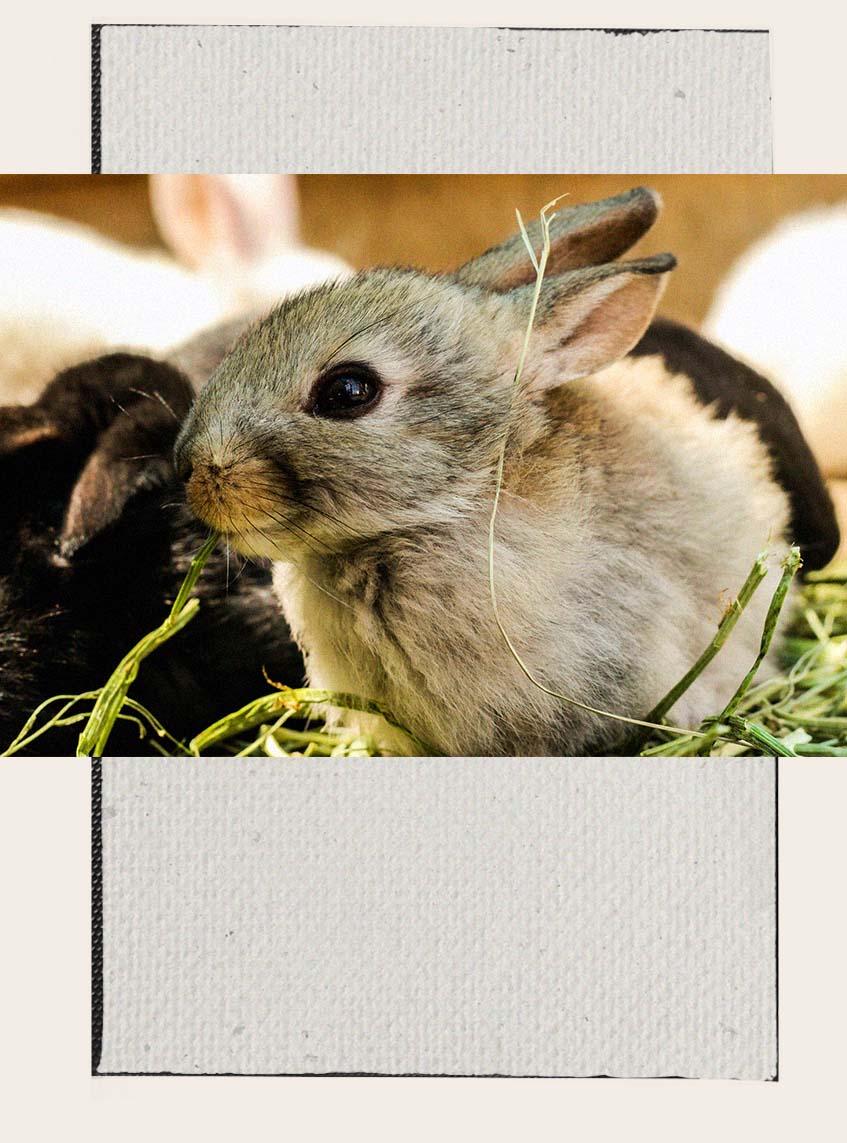 There are 2 main things the Vegan Society looked for when auditing our products for the Vegan Trademark: Animal Ingredients and Animal Testing.
Animal Ingredients
The manufacture and/or development of the product, and its ingredients, must not involve, or have involved, the use of any animal product, by-product or derivative.
Animal testing
The development and/or manufacture of the product, and its ingredients, must not involve or have involved, testing of any sort on animals conducted at the initiative of the company or on its behalf, or by parties over whom the company has effective control.
Most animal testing happens at the ingredient level. So you can be assured that we haven't forced any animal to try out our new period pants for comfort (although we can think of a few animals which would look rather dashing in them), but you can also be assured the ingredients used haven't been tested on animals either.
If you want to read more check out The Vegan Society blog where they've made an easy to understand guide of what goes into different health and beauty products.
You can also take a look at a more detailed explanation from BiteSize Vegan which delves deeper into the relationship between animals and the period industry.