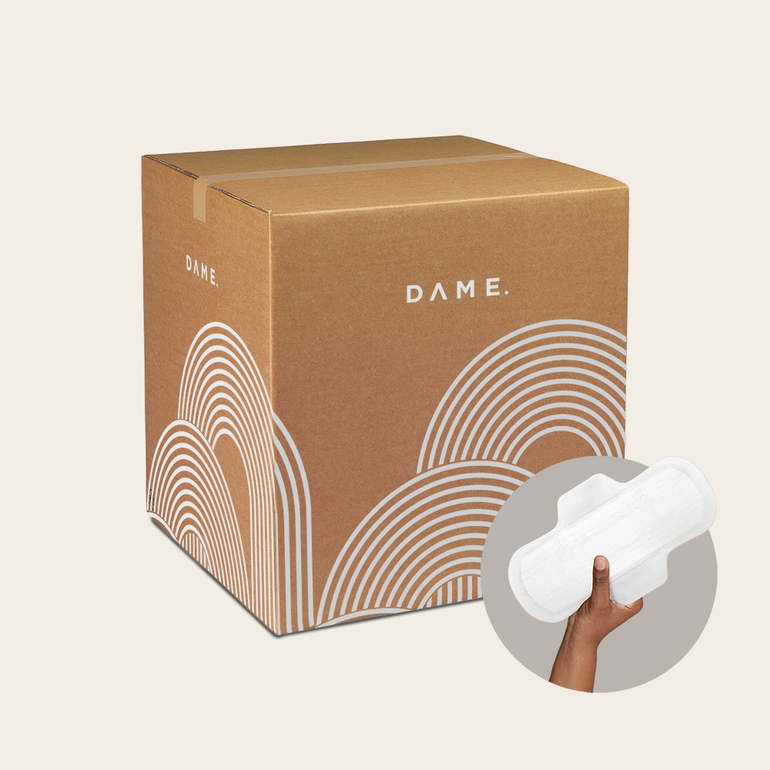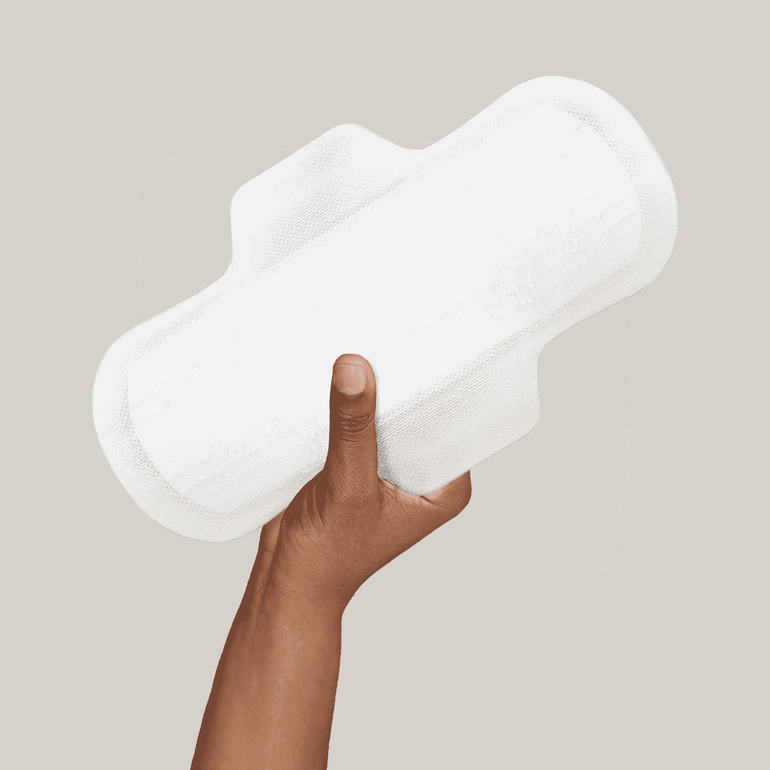 Organic Pads Dispenser Refills (x100)
£35.99
Regular price
£39.99
off

Supports cotton communities
DAME are pioneering Certifiable Carbon Insetting to protect cotton farmers and generate long term carbon reduction. More
Made from 100% organic cotton, free from toxins and additives. Experience a more comfortable period, and reduce your plastic footprint. Comes as seen in a value multipack of 100 pads.
Plastic, pesticides, bleach, colouring, and harsh chemicals.
---
Free shipping on orders over £50
Organic Pads Dispenser Refills (x100)
£35.99
Regular price
£39.99
FAQ
What are DAME organic pads made of?
100% certified organic cotton with a biodegradable waterproof backsheet for leak protection. Our pads are free from plastic, synthetics and harsh chemicals. Our DAME pads are independently tested and proven not to contain known harmful chemicals regulated by REACH and tested for per- and poly-fluorinated alkyl compounds (PFAS).
What are DAME organic pads wrapped in?
The pad wrappers are plastic free and made with a certified compostable biopolymer. 
ORGANIC COTTON BLISS
What's sprayed on cotton, stays in you.
What your body absorbs from your pads is as important as what your pads absorbs from your body.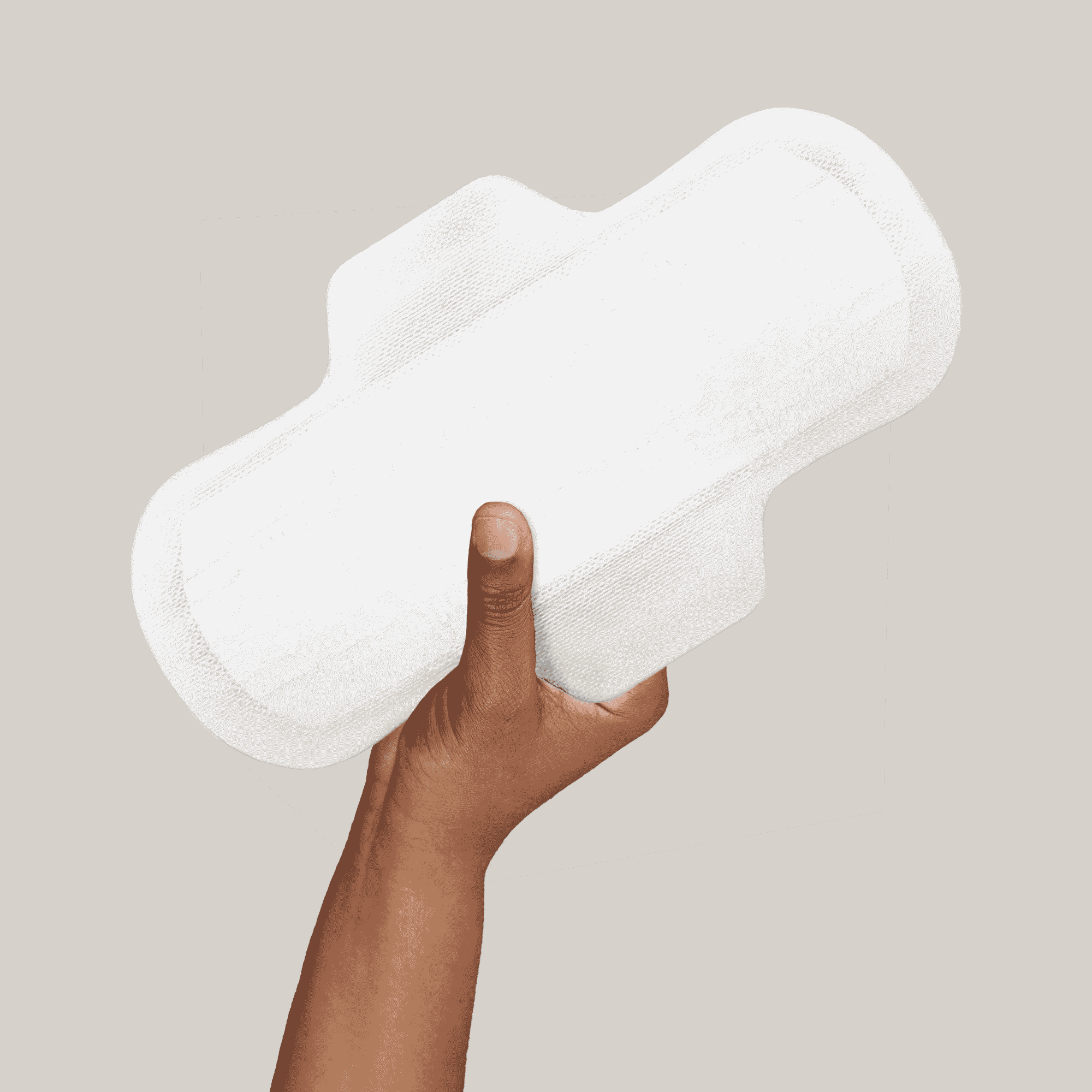 Supporting cotton communities
Our cotton is grown on organic certified farms with strict environmental and social criteria. In supporting DAME you will also be helping support cotton communities with our pioneering Certifiable Carbon Insetting programme, aligning our carbon investments with our value chain.