Can you pee with a tampon in?
Blog | DAME
All the details you need to know about weeing with a tampon in.
Peeing with a tampon in can sometimes get a little messy, we've all been there. But messy doesn't mean unhygienic, unsafe or not possible. So, let's break down the anatomy and answer the burning question: "can, and should, I pee with a tampon in?"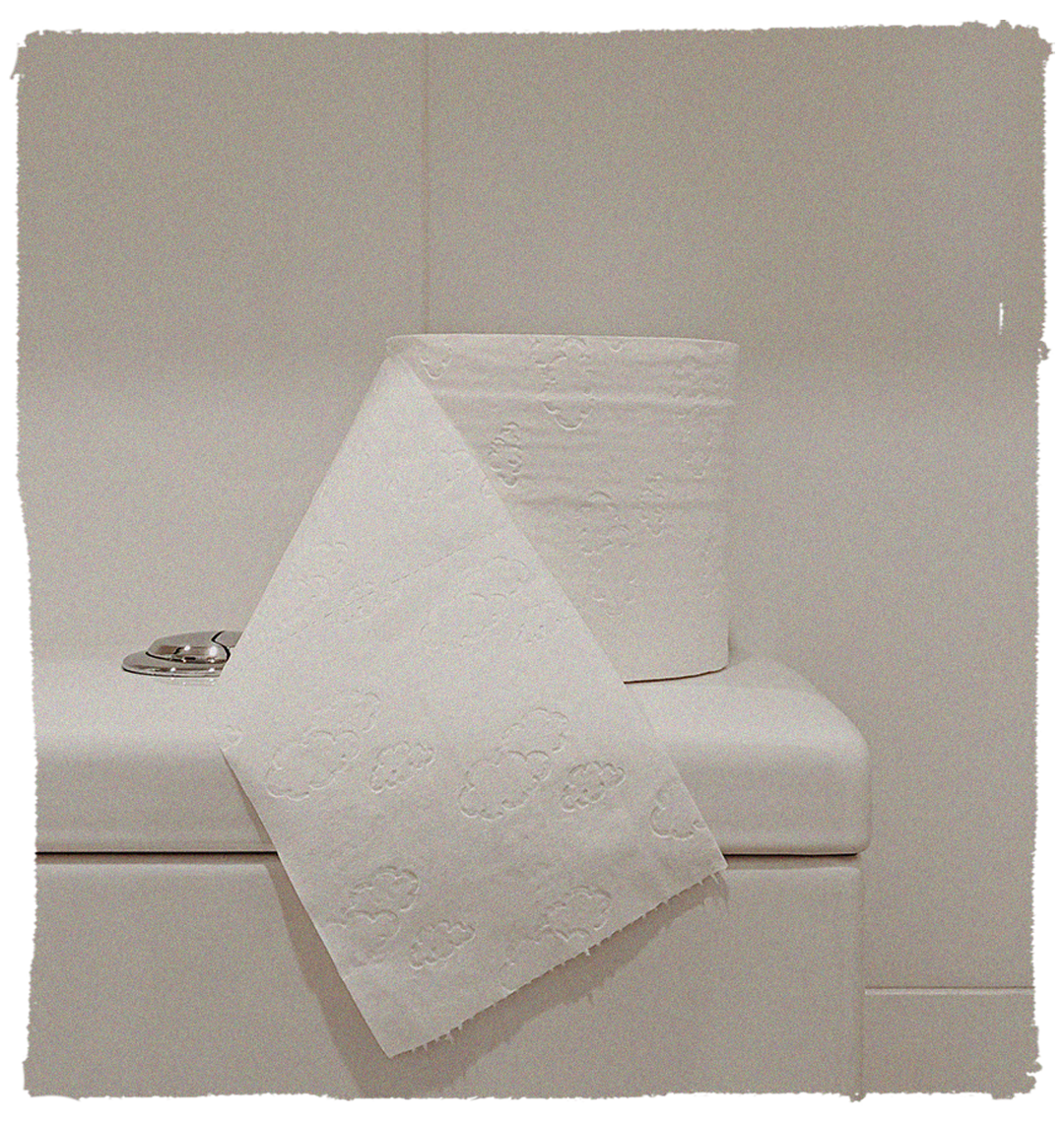 Is it possible to pee with a tampon in?
Yes, it's absolutely possible to pee with a tampon in. Your urine comes out of your urethra and your menstrual blood comes from the vagina, which is where your tampon goes. Simply put, your tampon goes in a completely different hole to the one you pass urine from, so your tampon will not stop your wee from flowing out.
With that in mind, we can also confidently dispel the urban myth about urine retention when you have a tampon in. Your urine can flow freely, and your bladder will be able to empty all the way, as usual.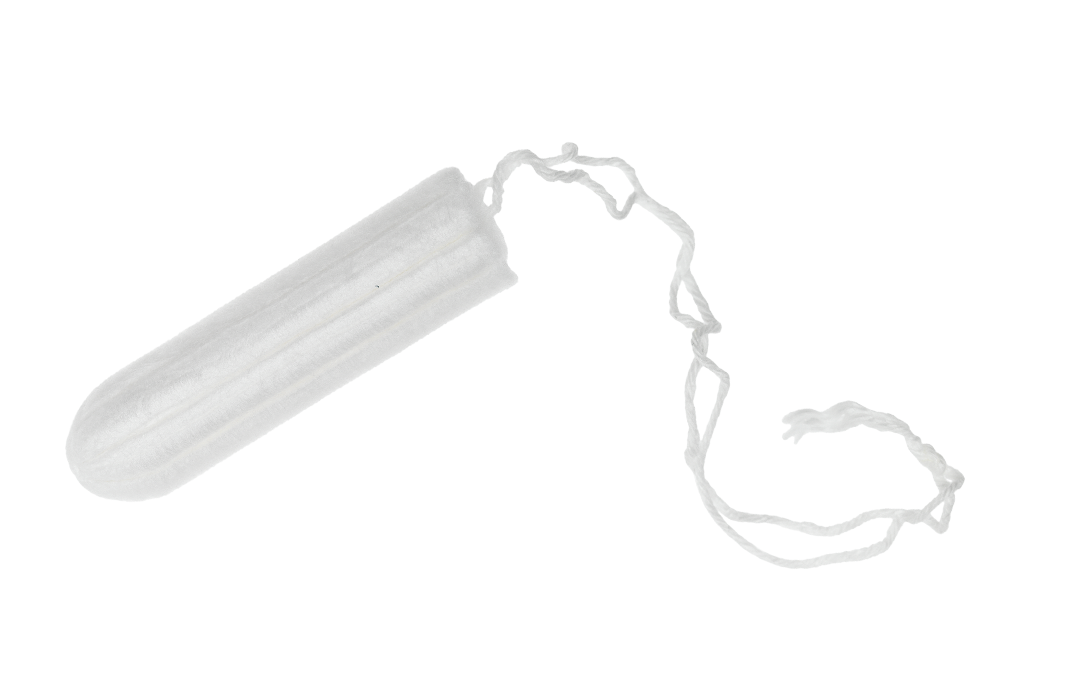 So, it's possible. But is it sanitary?
Now we know that the tampon itself doesn't actually cause any issues, it's time to talk about the tampon string. Somewhat inconveniently, your tampon string is often directly in the flow of your urine when you pee with a tampon in. And, although it may seem gross, hygiene wise, it's not really an issue. Urine is typically sterile, so it won't cause any urinary tract infections (UTIs) but, if a wet string really does bother you, you could try holding it to the side whilst you pee. You can also use toilet roll to dry it off if you prefer.
We don't recommend changing your tampon every time you go to the toilet - unless you have a bladder of steel and only pee every 4 or 5 hours.
Should you take your tampon out if you pee?
If you're going to the toilet every hour or so, it's unlikely your tampon will be saturated enough to be removed comfortably and this will cause irritation in your vagina.
If you really don't like peeing with a tampon in, it may be better to check out other menstrual products on the market, like reusable pads or period pants which don't get in the way when you need a bathroom break.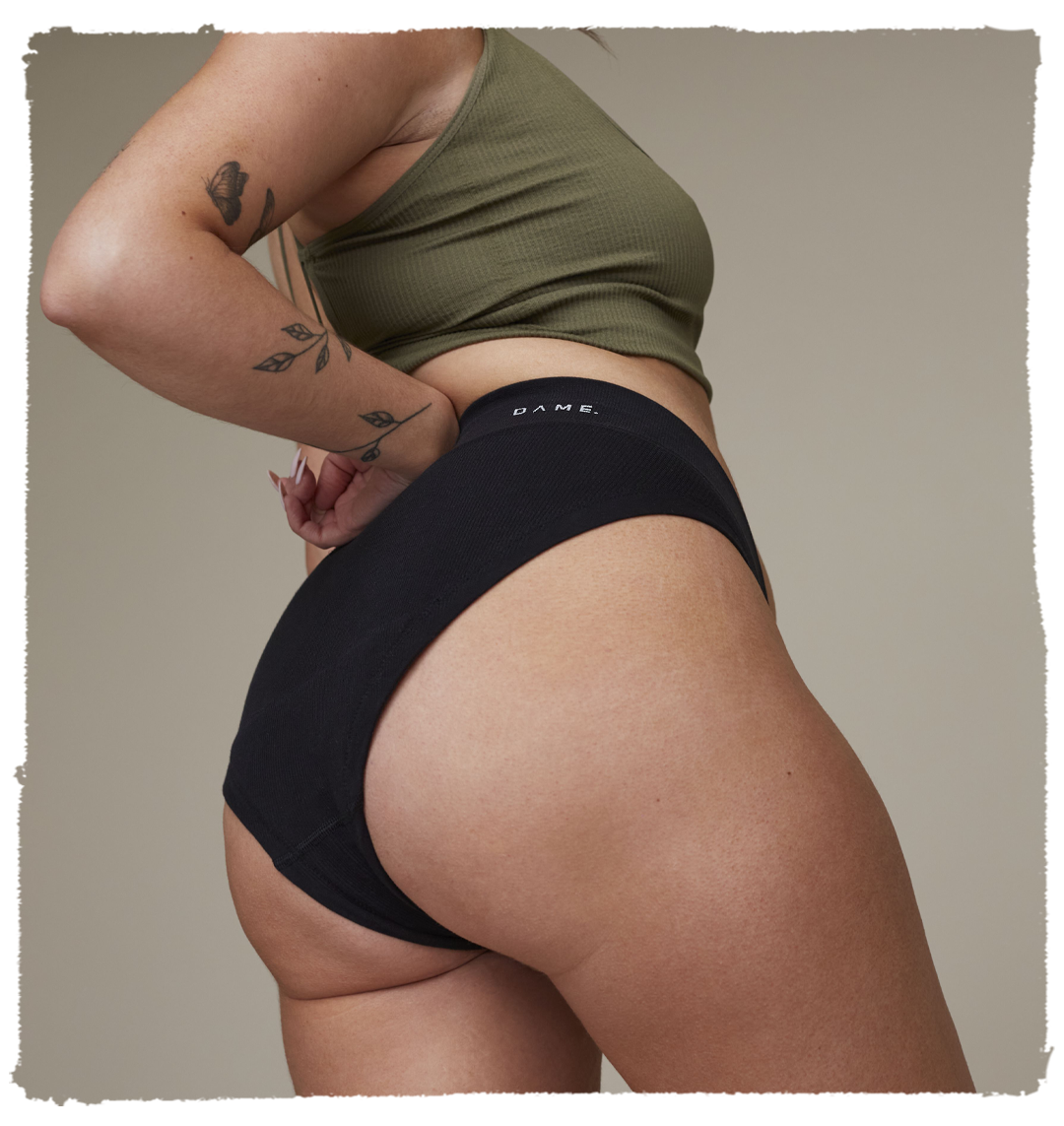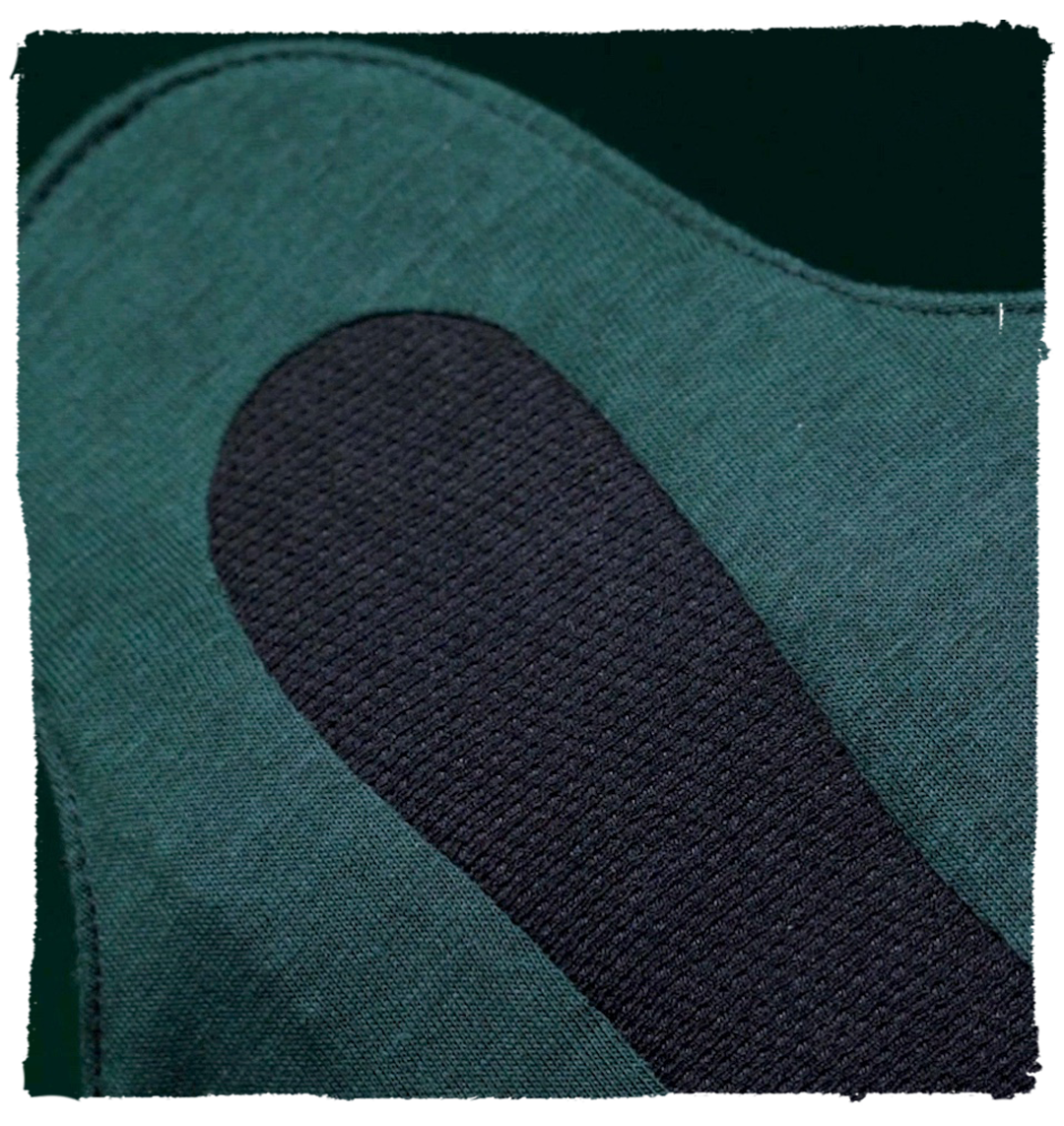 The bottom line
Ultimately, it all comes down to personal preference. It's not dangerous or unhygienic to pee with a tampon in but, admittedly, it can be a little annoying. That said, it's not worth causing irritation by replacing them every time, so we suggest it's something you experiment with and try to get used to!